Your daily source for trading strategies, tech news, and politically incorrect humor

Your daily source for trading strategies, tech news, and politically incorrect humor.
Dear eMBers,

Your Morning Bullets are here. Let's dig in.
INVESTOR INSIGHTS – Market Update
Yesterday marked the first trading day in the month of December.

And it was a doozy.

The S&P 500 posted its biggest decline in nearly two months.

The Dow shed 250 points.

So, what's got investors running scared?

Two things: disappointing manufacturing data and more bad news in the trade war.

Yesterday, the Dow fell 268.37 points. That was a 0.9% drop. It closed at 27,783.04.

The S&P also shed 0.9% to 3,113.87.

The Nasdaq fell 1% to 8,567.99.

Facebook, Amazon and Alphabet all shaved off at least 1%.

Netflix closed down 1.5%.

And Roku, one of the hottest stocks of 2019, fell 15%.

And the VIX rose from 12.6 to 14.3.

"The trend and momentum going into December are bullish."
YOUR SILICON VALLEY (LIBERAL) OVERLORDS
What's up with the Silicon Six?

Apparently, avoiding taxes.

A British org that certifies businesses for good tax conduct, Fair Tax Mark, has all six of them on the naughty list.

That's Facebook, Apple, Amazon, Netflix, Google and Microsoft.

In the past decade, the gap between the Silicon Six's tax provisions and the taxes they actually paid was at $100.2 billion.

In addition to avoiding paying taxes, several were also shifting profits to tax havens. Places like Bermuda, Ireland, Luxembourg and the Netherlands.

Amazon was the biggest offender. It paid just $3.4 billion in incomes taxes since 2010. That came up to about 12.7%. The corporate tax rate in the US was 35% for seven of the years. Before Trump cut them to 21% in 2017.

Find out who was the next biggest offender.
TRUMP DERANGEMENT SYNDROME
The House Judiciary Committee starts impeachment hearings tomorrow.

But there's one person who won't be there.

The same person that started this entire ball rolling.

Surprise, surprise! The whistleblower will be AWOL.

Rep. Devin Nunes had this to say late last month, "Now that the whistleblower has successfully kickstarted impeachment, he has disappeared from the story – as if the Democrats put the whistleblower in their own witness protection program."

His absence is both stunning and problematic.

Especially when you consider how "for" his testimony Democrats once were.

During the month of September, every Democrat who could breathe was paving the way for his breathtaking testimony. Pelosi, Schiff,Nadler, Engel, even Cummings.

By October, they'd made a total 180.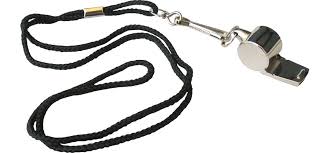 Source: Dicks's Sporting Goods
And Schiff found his way out of it.
"The whistleblower's testimony is therefore redundant and unnecessary. In light of the president's threats, the individual's appearance before us would only place their personal safety at grave risk."
And like happy lapdogs, whatever Schiff says, the media does.
"But things changed since it became clear the whistleblower would have to answer problematic questions that include these: What was the full extent of the whistleblower's prior coordination with Chairman Schiff, his staff, and any other people he cooperated with while preparing the compain? What are the whistleblower's political biases and connections to Democratic politicians? How does the whistleblower explain the inaccuracies in the complain? What contact did the whistleblower have with the media, which appears to be ongoing?"
Will we ever get those answers?
5G has been promised for years.
In 2019, it's finally here.
By year's end… almost 100% of the country will be 5G-capable.
Stocks have already shot up in anticipation of its arrival.
Extraordinary gains like 11,567%… 8,580%… 7,311%…
The list goes on and on.
Apple isn't the only smartphone maker launching a 5G-enabled phone. Every major consumer electronics company on the planet is launching its own 5G devices.
And every single one of these devices – they will number in the billions – will depend on an essential component to connect to 5G. Jeff Brown spotted the company that provides that component. This is a stock that investors will want to own.
Due to the amount of activity, this opportunity can end at any time.
Lindsey Graham wants us to "be wary" when it comes to rumors about a rift between Barr and the DOJ inspector general.

As the FISA report release gets closer, so does the desperation of the left.

Just because the Washington Post reports on a disagreement, don't start freaking out.

Unless you're a Democrat.

He believes that the entire story is being minimized by the media outlets on the receiving end of leaked information.

"They have been trying overtime to spin this thing to diminish its effect, to downplay it."

So what is behind the perceived beef?
CRAZY-INTERESTING OR RIDICULOUSLY-WEIRD
Nothing says Merry Christmas like a hideous holiday sweater.
And Red Lobster has decided to join in on the fun.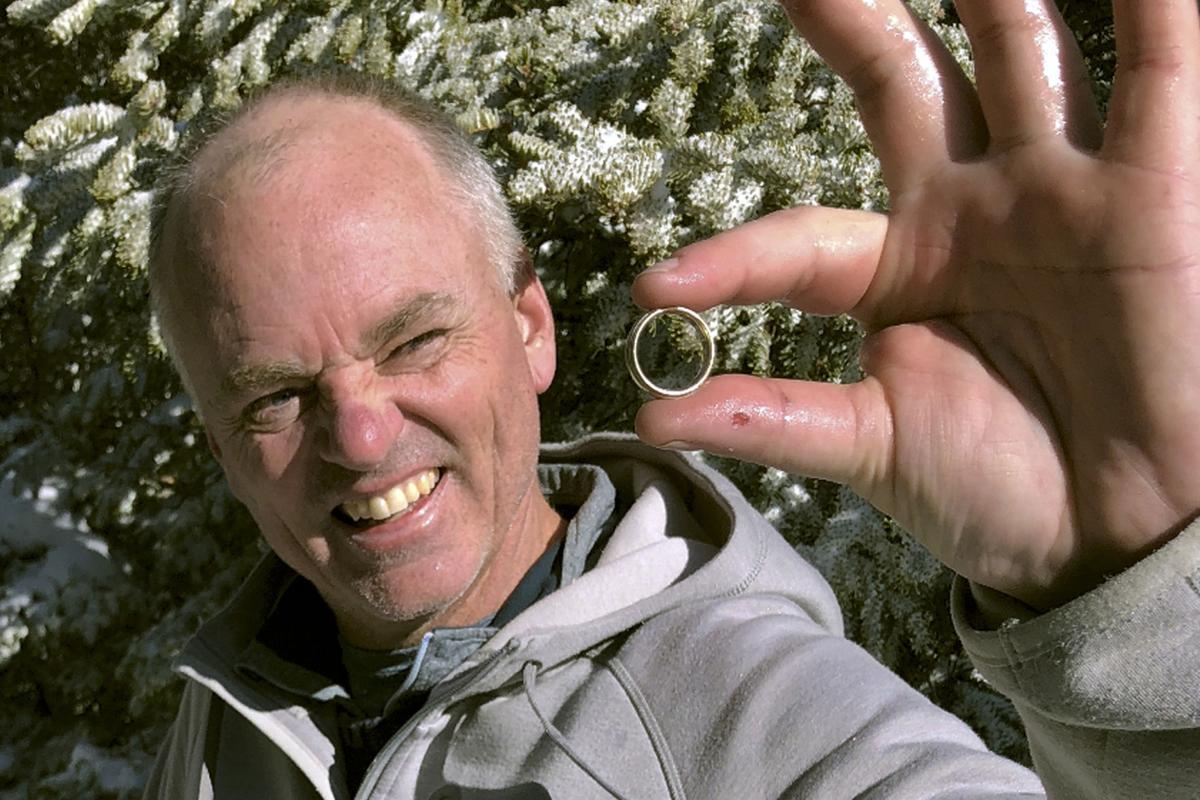 Source: Red Lobster
And did we mention it comes with a biscuit warmer?
Want one? Good luck, they're already sold out.

What do you think?
ADDITIONAL READING AND RESOURCES (ARR)
Thanks for reading today and being a loyal subscriber.
Your biggest fan,
Frederick Frost
P.S. We'd love your opinion.
How useful did you find today's Morning Bullets?
Not useful – It was ok – It was good – Very Useful
12.73% 13.23% 47.82% 26.21%
Note: Percentages are updated once per week on Sundays and include all feedback since inception.