Your daily source for trading strategies, tech news, and politically incorrect humor.
Fellow eMBers,
Happy Saturday!
We had another great week full of exciting information.
I learned a lot and I hope you did too.
Here is a recap of recent polls:
Do you approve of Trump's approach to the economy? (take the poll here).
Yes, great job!…. 83.8%
No, he should be doing more…. 16.2%
Should we build a Border Wall? (take the poll here).
Yes, let's build a wall… 93.3%
No, we don't need it… 6.7%
Is Pelosi: Royalty or Royal pain in the ass? (take the poll here).
Royal pain in the ass… 94.1%
Royalty… 5.9%
Thanks for voting!
Now, let's talk about the stock market.  
INVESTOR INSIGHTS – Market rally continues…
What a difference a week makes.
Last Friday (5/31) we talked about emotional (not rational) reactions.
I said the market sell off presents a big opportunity.
And it did. But I didn't expect this.
The market rallied every day. And it seems like there's no stopping it.
Compared to last Friday, we have the exact opposite conditions.
The S&P had its best week of the year. And the market could be gunning for 2,900.
But the market conditions are getting quite overbought. I don't think there is much more fuel in the market's tank.
And I think the market needs a pull back before it continues higher.
I have taken profits off the table and now I'm just watching.
Maybe the stock market continues higher, but I don't think it's a good idea to chase stocks higher into these overbought conditions.
The one sector that has underperformed is oil & gas. I'll be watching these stocks next week.
S&P 500 has best week since November as jobs report fuels hopes of rate cut
YOUR SILICON VALLEY (LIBERAL) OVERLORDS
What is Lolli?
It's a bitcoin rewards site.
It lets you earn bitcoin when you shop from their partner retailers. Lolli gets a percentage of every sales and shares it with you. They send you free bitcoin to your wallet.
Interesting idea. A few of my friends signed up and said it works.
And they sent me proof. Take a look (click the image to read more): 

TRUMP DERANGEMENT SYNDROME
Good tweet by Zerohedge: 
Dec 2018:
Goldman – "4 more rate hikes"
Trump – "Fed should be cutting rates now"
Everyone – "Trump is insane"
June 2019:
Everyone – "Fed should be cutting rates now"
Things change fast…
CRAZY-INTERESTING OR RIDICULOUSLY-WEIRD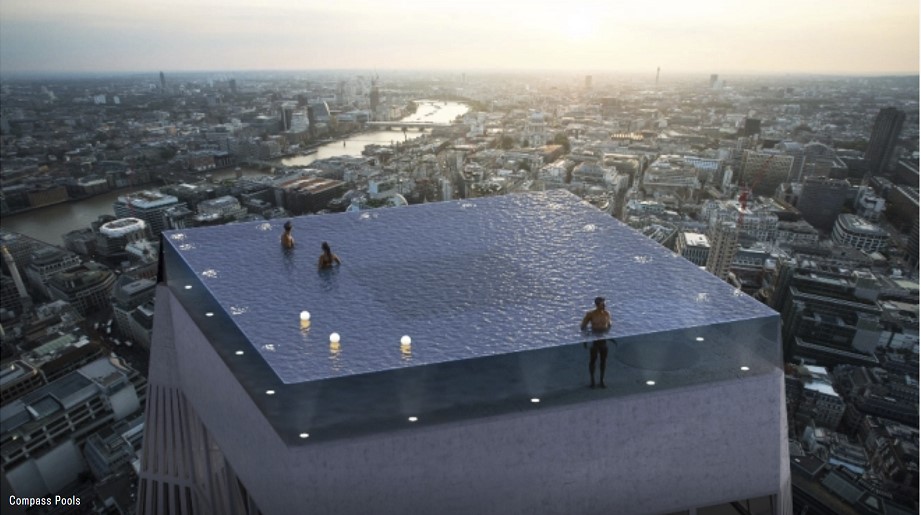 ADDITIONAL READING & RESOURCES (ARR)
I can't get into all the news and interesting information out there in this one email, so what you'll find here are articles, presentations, and resources I'm digging into and believe you should as well.
Are you interested in something politically incorrect?
Check out Doug Casey's new book (it's $4.95):
The most controversial book in America
Your biggest fan, 
Frederick Frost
P.S.  We'd love your opinion.
How useful did you find today's Morning Bullets?
Not useful at all – It was ok – It was good – Extremely Useful