Market Rally, Face2Face and Beto

Your daily source for trading strategies, tech news, and politically incorrect humor.
Dear eMBers,
Thank God it's Monday!
I'm ready to get back to work and to the gym.
I've lost 13 pounds in 4 weeks. But Dragon Lady won't cut me any slack.
She sent me new workout and meal plans this weekend.  
But I think Dragon Lady is confused… she thinks I'm training for the Olympics.

Because the workouts are getting harder and harder…
And I think I'll need to cook all day to eat everything on the meal plan.
But I guess she's the professional and I need to get with program.
Now, let's talk about the stock market. 
INVESTOR INSIGHTS – Is a market pullback around the corner?   
The stock market continues to be overbought.

But that by itself is not a reason to be bearish (yet).
Why?

Because overbought conditions can become MORE overbought.
And you can't just short into a strong rally.
You have to be patient. And disciplined.

And wait for the right trigger… if you want to profit during the next pullback.
I'll be watching the stock market action very closely this week.
And I'll let you know if I see any opportunities.
The resistance is now at 2,900.
And since it's a round number, it will be interesting to see if it holds.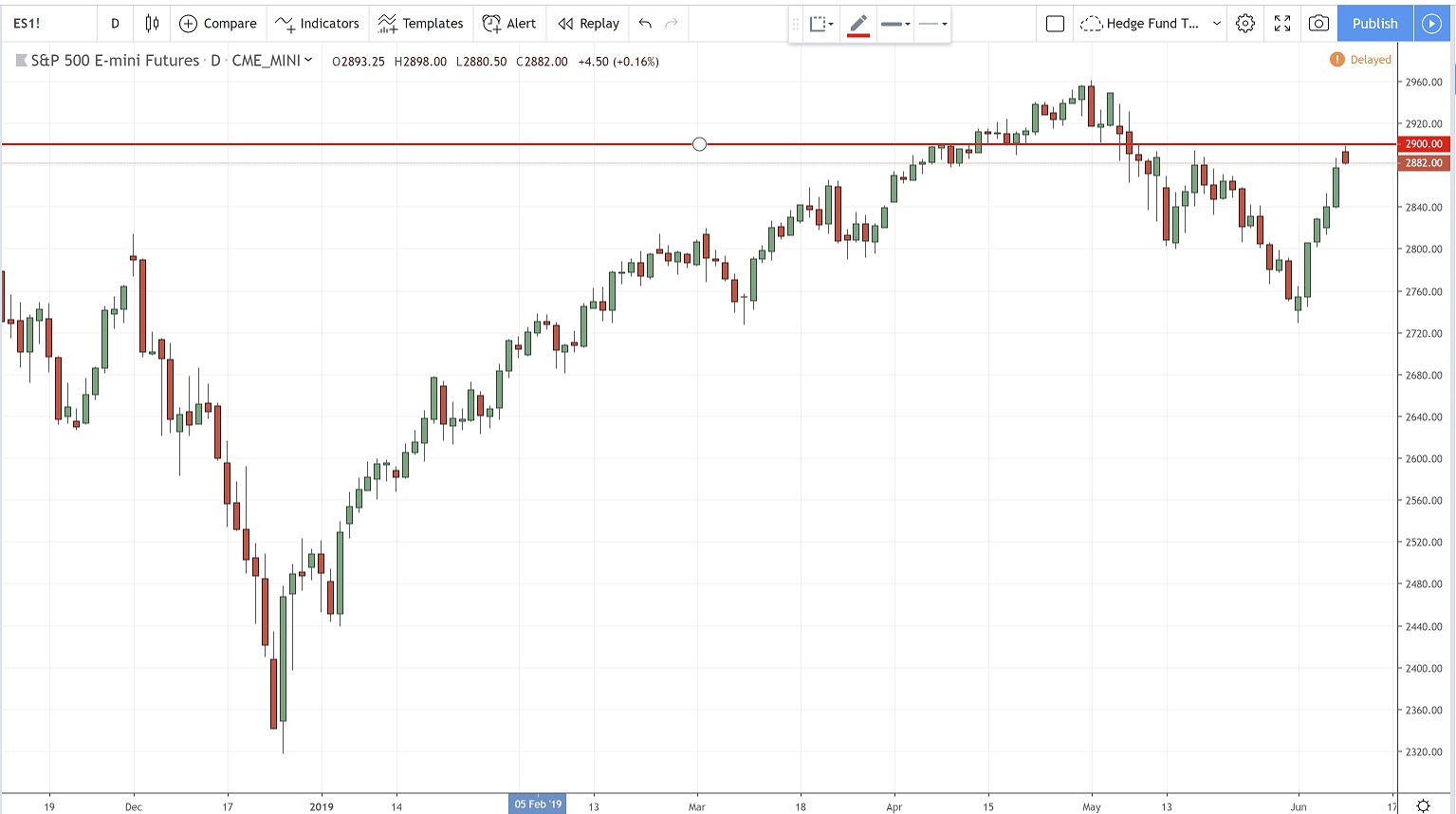 YOUR SILICON VALLEY (LIBERAL) OVERLORDS
Meet Face2Face.
It's a brand new technology.
And it can easily manipulate people's facial expressions.
A team of researchers used YouTube and well-known political figures. And they recently released a video.
To understand what I'm talking about, you have to see it for yourself.
Watch it here or click on the image, it's incredible.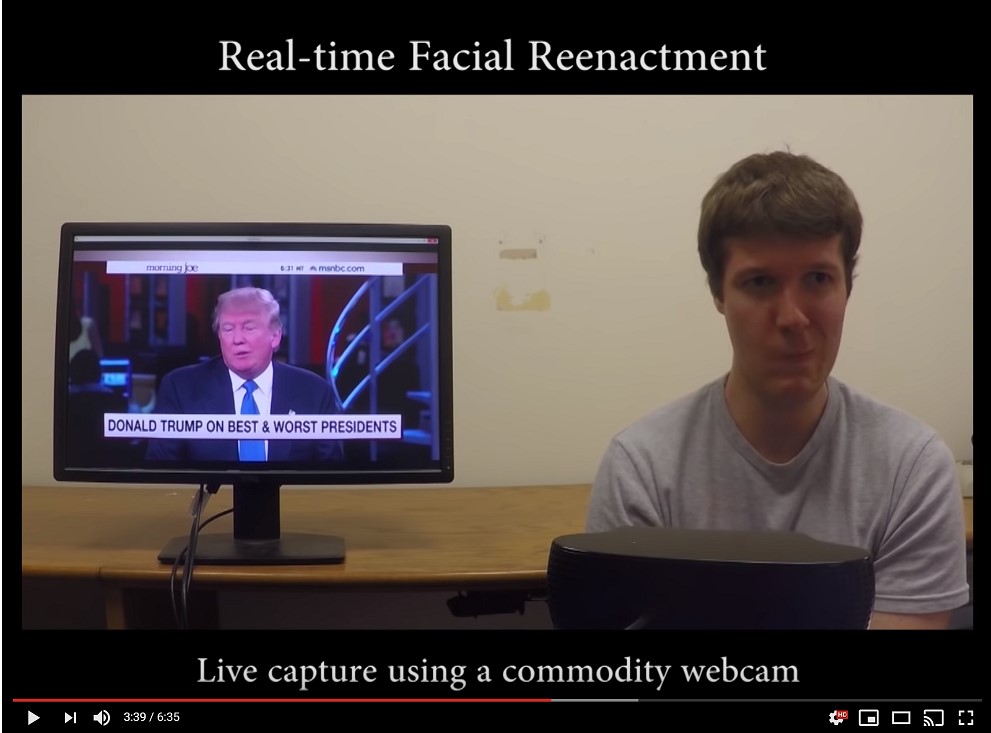 Are you skeptical of what you see on the internet?
If not, you'll soon need to be…
TRUMP DERANGEMENT SYNDROME
Presidential hopeful Beto O'Rourke was on TV.

He said President Trump committed crimes.

And if he wins, he would direct his Justice Department to prosecute Trump.

I looked up the word "Beto" in the urban dictionary.

Here are the definitions I found:

 – Annoyance at its best.

 – Craziness defined.

 – Lucky Bastard.

It makes perfect sense now…

All I can say is in the good ole days, a crime had to be committed before you could prosecute…

Read more here

Corrupt Media won't give President Trump any credit.

They always find a way to put a negative spin on everything he does.

Take a look at the update on the Mexico/boarder issue: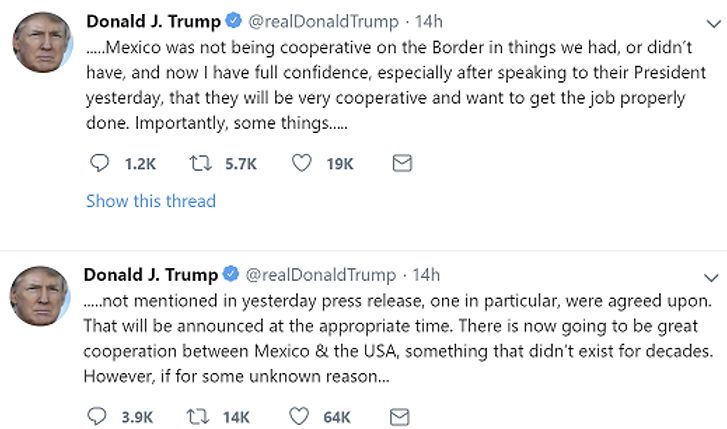 CRAZY-INTERESTING OR RIDICULOUSLY-WEIRD
Huawei is not going away.

In their latest stunt, they released a 10-second commercial.


And they turned Apple into Huawei…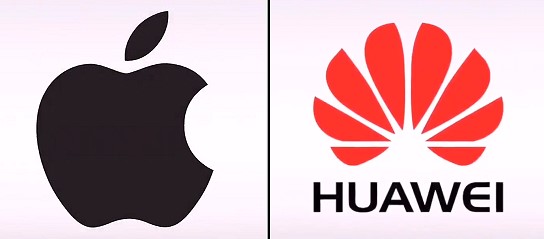 ADDITIONAL READING AND RESOURCES (ARR)
I can't get into all the news and interesting information out there in this one email, so what you'll find here are articles, presentations, and resources I'm digging into and believe you should as well.
5G has been promised for years.
In 2019, it's finally here.
By June, one in 10 Americans will have 5G access.
By year's end… almost 100% of the country will be 5G-capable.
Stocks have already shot up in anticipation of its arrival.
Extraordinary gains like 11,567%… 8,580%… 7,311%…
The list goes on and on.
But the anticipation of 5G's arrival pales with the impact it will have when it's here.
In this video, Jeff Brown announces the details behind his Number One tech stock of 2019.
Your biggest fan, 
Frederick Frost
P.S.  We'd love your opinion.
How useful did you find today's Morning Bullets?
Not useful at all – It was ok – It was good – Extremely Useful
      15.1%              10.1%           41.8%            33.0%
Note: Percentages are updated once per week on Sundays and include all feedback since inception.