Your daily source for trading strategies, tech news, and politically incorrect humor

Your daily source for trading strategies, tech news, and politically incorrect humor.
Dear eMBers,

Your Morning Bullets are here. Let's dig in.
INVESTOR INSIGHTS – Market Update
Brent Crude soared almost 20% because of strikes on a Saudi refinery, Abqaiq – the world's largest oil processing facility.
The algorithms went completely crazy.
Take a look volatility (up and down) last night…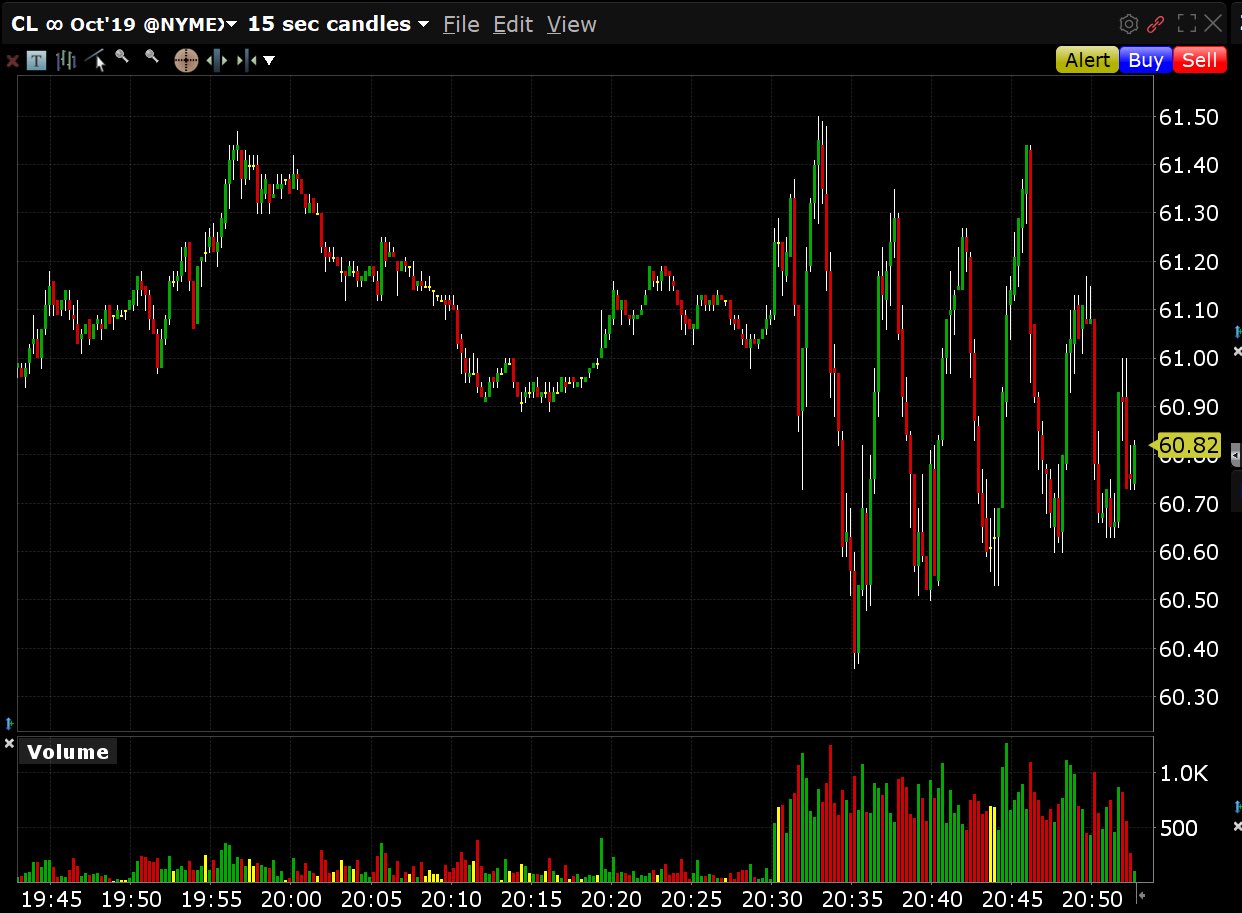 President Trump said Iran was likely involved.
He added "I'm not looking to get into new conflict, but sometimes you have to.
"That was a very large attack, and it could be met by an attack many, many times larger."
YOUR SILICON VALLEY (LIBERAL) OVERLORDS
Seinfeld will be available to stream on Netflix beginning in 2021 (in 4K).
The rumors are Netflix paid around $425m.
It's a big win for Netflix since they are losing both Friends and The Office.
Here is one of my favorite Seinfeld quotes…
George: "When you look annoyed all the time, people think you're busy."
TRUMP DERANGEMENT SYNDROME
The Hispanic community has made historic gains thanks to President Trump. Hispanic unemployment is at its all time low.
And the RNC data shows President Trump's approval among Hispanic Americans in Texas skyrocketed by 20 percent since 2016.
That means he has nearly 1 million new Hispanic supporters!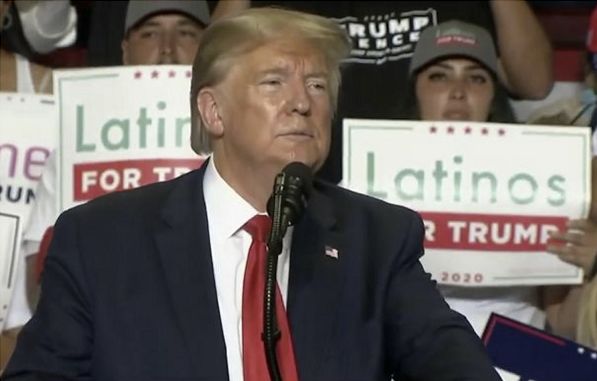 CRAZY-INTERESTING OR RIDICULOUSLY-WEIRD
ADDITIONAL READING AND RESOURCES (ARR)
I can't get into all the news and interesting information out there in this one email, so what you'll find here are articles, presentations, and resources I'm digging into and believe you should as well.
Exciting news…

Next Wednesday, September 18 at precisely 1 pm… you'll get a chance to hear from former NFL player, CNBC celebrity and options hall of famer Jon Najarian.

Click here to secure your spot…

And you'll learn how you could retire with $1 million or more next year…

Simply by trading dirt cheap options.

As you'll see in the broadcast, some of these options trade for 40 cents, 15 cents and even a dime.

This is 100% FREE… which means you have nothing to lose.

You just need to register here to claim your ticket. Click here now.

Clicking the above automatically adds you to our mailing list!
You can read our privacy policy here, and you can opt out at any time, at your own risk.
Your biggest fan,
Frederick Frost
P.S. We'd love your opinion.
How useful did you find today's Morning Bullets?
Not useful – It was ok – It was good – Very Useful
12.9% 13.7% 46.8% 26.5%
Note: Percentages are updated once per week on Sundays and include all feedback since inception.