Your daily source for trading strategies, tech news, and politically incorrect humor

Your daily source for trading strategies, tech news, and politically incorrect humor.
Dear eMBers,

Your Morning Bullets are here. Let's dig in.
INVESTOR INSIGHTS – Market Update 
Jeff Clark started trading when he was only 19 years old.

His first options trade landed him a 200% gain.

And you can imagine – he was hooked.

In his first six weeks of trading, he made 17 trades.

And every single one of them was a winner.

That's when he decided to get serious about it.

So, he took the $50k in his trading account, pooled it with $25k he had in savings and sunk it all into a handful of options trades.

I'm betting you can guess what happened next…

He lost it all.

And it was an expensive lesson to learn.

But today, he's glad it happened to him early on.

His key takeaway?

"That experience changed how I looked at trading. Instead of using options as vehicles for speculation – a way to juice my returns and get more bang for my buck – I started using them the way they were intended to be used: as a way to reduce risk."

Are you ready to focus on losing as little as possible?

Make sure to check out his insane Black Friday offer.
YOUR SILICON VALLEY (LIBERAL) OVERLORDS
Cool tech gear releases won't be Apple's "Big Story" this shopping season.

In fact, it won't be any product at all.

Instead, the focus will be on HOW you pay for things.

And by that, we mean the Apple Card.

"AirPods Pro [is] a good product, but I think the story for Apple's holiday sales this year is in payments with the Apple Card."

So what's fueling the push into financial and other services?

The iPhone market has reached maturity. They have to look elsewhere to drive growth.

The Apple Card is a Goldman Sachs-backed credit card.

There's Apple TV+.

Oh, and they're planning on diving deeper into health care services.

"It's had an amazing year, but I think there's still some more upside in the stock."
TRUMP DERANGEMENT SYNDROME
Hunter Biden's baby mamma drama just turned things up a notch.

A recent child support suit with Lunden Roberts has him in a pickle.

He's filed a protective order of his financial records in the Arkansas Circuit Court.

His worries?

That his financial information could be used "maliciously" by the media.

He's also worried about "undue" prejudice, annoyance, embarrassment and/or oppression.

And Miss Roberts isn't completely on board.

While she feels the Protective Order is justified, she hasn't yet fully committed to the terms as spelled out by Biden.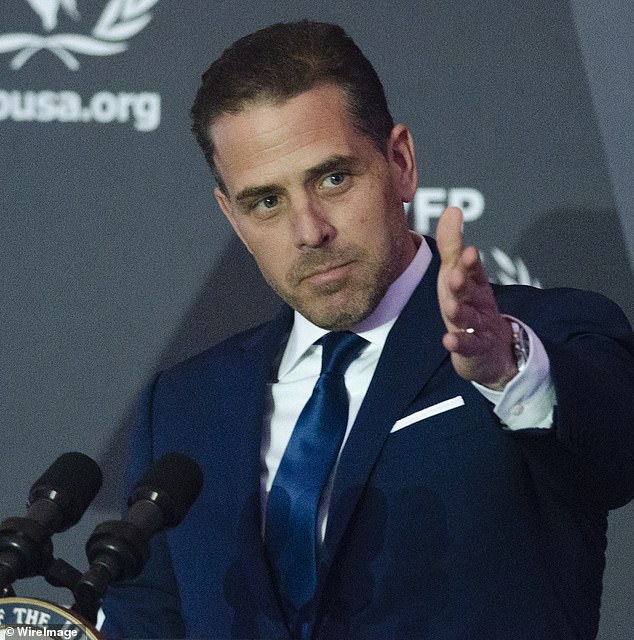 Source: Daily Mail
He's also asking for a delay of an upcoming December 2 hearing.

He doesn't want the trial to start before his Protective Order does.

He's also failed to complete an affidavit of his financials.

Why?

"Because he currently lacks the information to do so."
He then goes on to list his current woes and struggles that make this an inconvenience for him. But he's doing his super best. 

But he isn't just begging to have his debts protected. He's also got an embargo to block any of his other financial info, including: business ventures, investments, expenses, taxes or personal property valuation.

Can't imagine why he wouldn't want the world to know about that…

If any of this information is leaked, it could come with hefty fines, even jail time.

Do you think we'll be in for some surprising breaking news on this story?


Jeff Clark has an amazing opportunity for you…
Today, he is having his first-ever Black Friday sale.
Right now, you can get Jeff Clark's introductory options trading research service — Jeff Clark Trader — for just 99 cents.
This is just like it sounds. There are no strings attached.
Instead of paying the $199 retail price… or the $19 charter price… if you act right now, you can get a full 12-month subscription for less than $1.
Plus, you'll get a series of new trade recommendations… bonus reports… training videos… and more (full details here).

Lawrence Jones didn't mince words when he gave his predictions for the 2020 race.

After Pocahontas took a hit in the polls (a 14 point drop), he's convinced that moderates now have the upper hand.

He predicts that Biden will win the nomination.

"But it's still problematic for them because Joe Biden is a weak candidate."

He even went as far as to call him "wounded."

"I think it's going to be Joe Biden at the end of the day. And I think the president is going to filet him."

What do you think?
CRAZY-INTERESTING OR RIDICULOUSLY-WEIRD
It may be a bait and switch, but it appears to be working.

A research team setting out to find ways to revitalize ailing reefs may have found a solution.

They're calling it "acoustic enrichment", and it's doing the trick.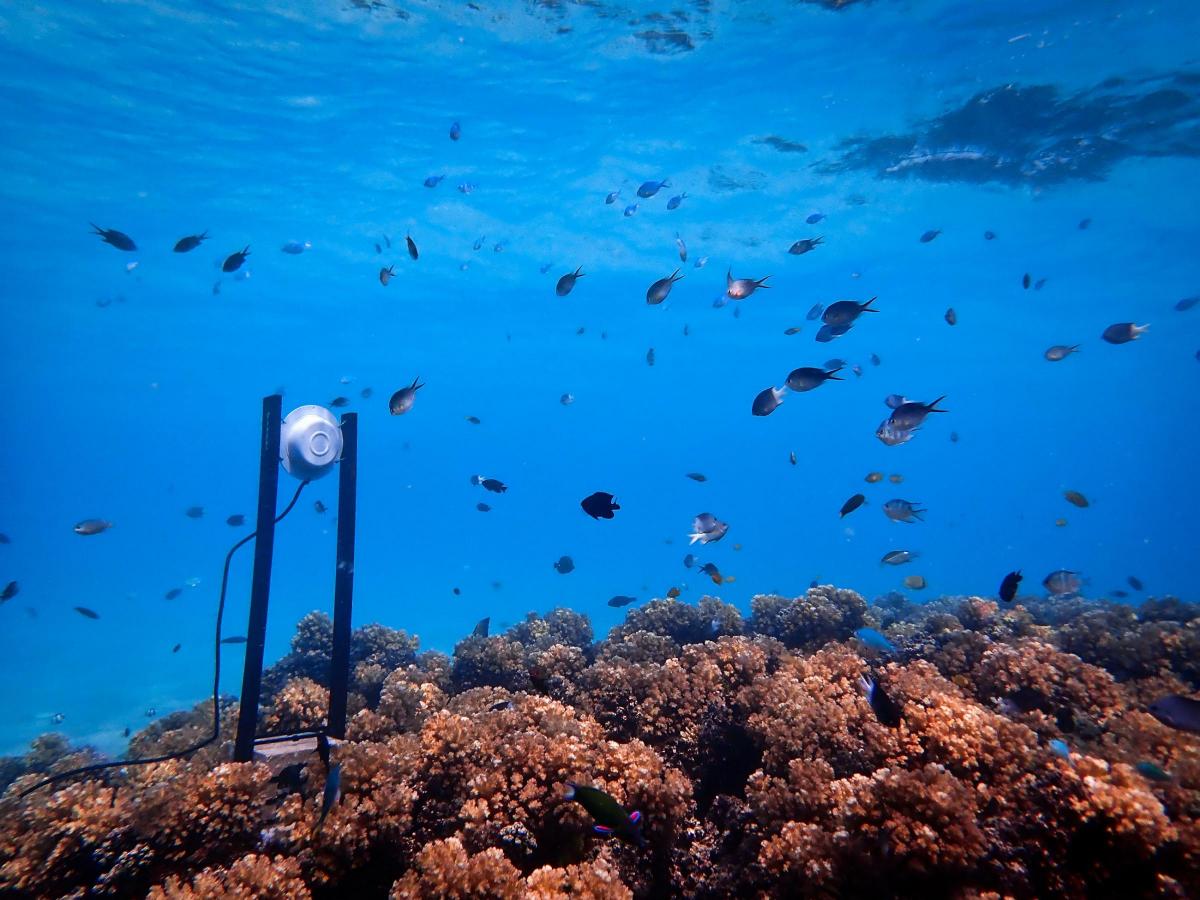 Source: https://www.nwemail.co.uk/news/18070929.weird-news-underwater-speakers-used-attract-fish-back-reef/
They found areas of dead coral, placed a loudspeaker nearby and played "healthy reef recordings."

Twice as many fish not only arrived, but decided to stick around.

What do you think?
ADDITIONAL READING AND RESOURCES (ARR)
Am I'm crazy for offering a deal this good?
Why on Earth would I offer my wildly popular research service — Jeff Clark Trader — for just 99 cents?
After all, thousands of people have happily paid up to $249 to access a lifetime subscription to this service.
Why would I give away a year for just 99 cents?
Because I want to show that ANYONE — including you — can learn how to use my options trading blueprint…
Thanks for reading today and being a loyal subscriber. 
Your biggest fan, 
Frederick Frost
P.S.   We'd love your opinion.
How useful did you find today's Morning Bullets?
Not useful – It was ok – It was good – Very Useful
   12.6%         13.5%         47.1%          26.8%
Note: Percentages are updated once per week on Sundays and include all feedback since inception.