Your daily source for trading strategies, tech news, and politically incorrect humor

Your daily source for trading strategies, tech news, and politically incorrect humor.
Dear eMBers,

Your Morning Bullets are here. Let's dig in.
INVESTOR INSIGHTS – Market Update
When the Libra first launched back in June, it looked unstoppable.

But between October 4th and October 11th, members have been dropping like flies.

First, PayPal withdrew.

Then, yesterday, another five members followed. Visa, MasterCard, Stripe, Mercado Pago and eBay have all bailed.

That means that there is only one US payment processor left. But PayU has been silent, despite multiple requests for comment.

What's going on?

Right now, timing is the key factor.

On Monday, the founding members will convene in Geneva for the first Libra Council.

The goal is to hammer out the different roles each member will play.

But part two of the goal is to create a formal charter. And each member will have to sign that agreement.

Each of the bailing members were all payment processors.

They face a slew of regulatory requirements. They must deal with fraud, money laundering and sanctions enforcement. It's a heavier burden than other members are up against.

"Facebook appears to want the benefits of engaging in financial activities without the responsibility of being regulated as a financial services company."
YOUR SILICON VALLEY (LIBERAL) OVERLORDS
China has Big Tech right where it wants them.

In their back pocket.

They talk a big game about social responsibility. But they're in bed with one of the world's biggest offenders.

"China is an ethical blind spot for many in tech," explained Alex Stamos.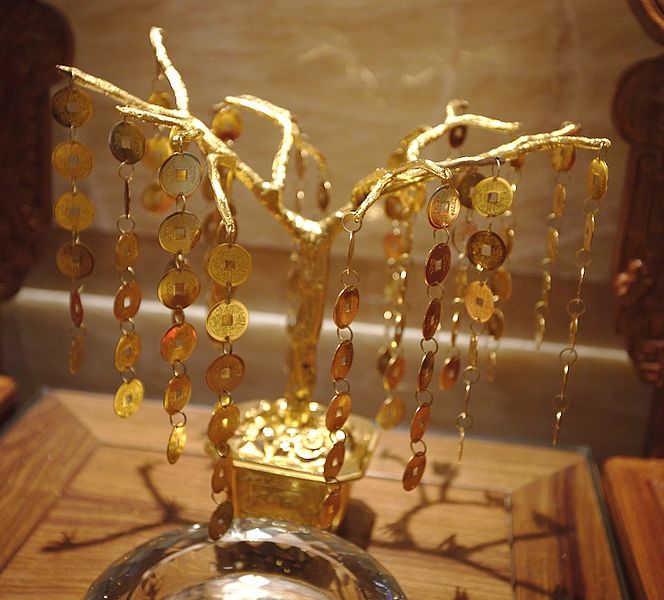 Source: Wikimedia Commons, User:Pratyeka
And people have had enough of it.

More and more are rallying for Silicon Valley to leave China.

Apple, Google, Microsoft and Facebook are all guilty.

"Silicon Valley should eliminate its double standards…"
TRUMP DERANGEMENT SYNDROME
California is here for your guns – and they don't care if you know about it.

Governor Gavin Newsom signed 15 gun-related bills into law yesterday.

And they have no intention of stopping there.

As he signed the bill, he made that very clear.

"No state does it as well or comprehensively as the state of California, and we still have a long way to go." (Emphasis added.)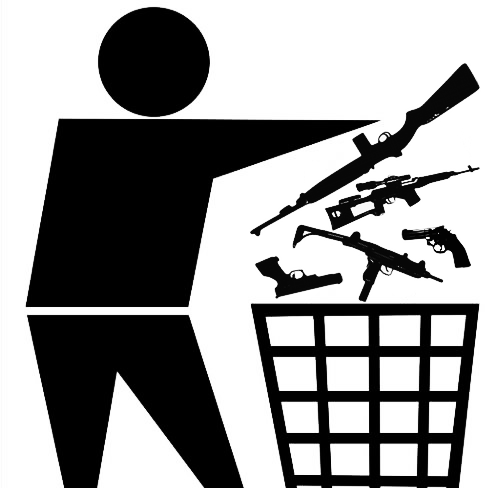 (Photo: Wikimedia Commons User,Tomezine)
But you know you're in crazy territory when the ACLU says no to liberal lunacy.
It "…poses a significant threat to civil liberties."
The new laws take effect January 1, 2020.
Five hundred miles outside of Silicon Valley…
This tiny company — trading under a code name — is about to unleash a radical, new $12 trillion technology.
Mark my words…
BlackRock, JPMorgan Chase and Deutsche Bank — to name just a few — have all started quietly scooping up shares.
Because they recognize the extraordinary potential here, as I do.
This stock may never be this cheap again. Now is the perfect time to grab as many shares as possible.
Trump got a huge shout out from a REAL Wolf of Wall Street.

Jordan Belfort came out strong for President Trump.

And even stronger against Candidates Warren and Sanders.

"Wall Street has a really, really important function, right? When Wall Street runs amok, it gets really ugly," said Belfort. "What frightens me about a Bernie Sanders or an Elizabeth Warren is like they think that government is… the answer… but the policies that they're talking about will literally destroy the fabric of the country."
CRAZY-INTERESTING OR RIDICULOUSLY-WEIRD
A $20,000 18k gold debit card?
Who would actually run around with something like that?
Apparently – a lot of people. And the Royal Mint is happy to cater to their luxurious desires for a new status symbol.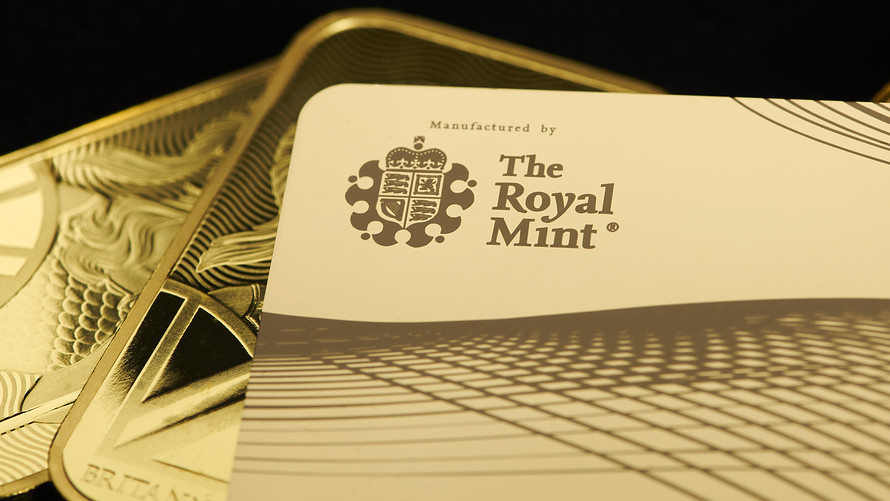 Source: The Royal Mint, Mastercard, Accomplish Financial.
ADDITIONAL READING AND RESOURCES (ARR)
Thanks for reading today and being a loyal subscriber.
Your biggest fan,
Frederick Frost
P.S. We'd love your opinion.
How useful did you find today's Morning Bullets?
Not useful – It was ok – It was good – Very Useful
13.0% 13.9% 46.4% 26.7%
Note: Percentages are updated once per week on Sundays and include all feedback since inception.