Your daily source for trading strategies, tech news, and politically incorrect humor

Your daily source for trading strategies, tech news, and politically incorrect humor.
Dear eMBers,

Your Morning Bullets are here. Let's dig in.
INVESTOR INSIGHTS – Market Update
There are signs that the trade talks are going, "probably better than expected."

It was another roller coaster ride in the markets yesterday. Futures were down triple digits before the markets opened. But the day ended up triple digits.

Chinese delegates had planned to leave last night, but decided to stick around until Friday.

Chinese trade news was scarce.

Dow, S&P 500 and Nasdaq futures have all been looking bright.

According to President Trump, trade talks went "very well."

And even if Liberals are skeptical, investors believed him.

But as we've seen time and again – bullish and bearish waves follow in quick succession.

Right now, positive markets are betting on a trade war truce.

If that changes, markets could reel into the red – rapidly.

Keep your eyes on the ticker tapes.
YOUR SILICON VALLEY (LIBERAL) OVERLORDS
Silicon Valley is taking nonprofits into politics.

SIREN (Services Immigrant Rights and Education Network) emerged in San Jose in 1986. It was a response to Reagan signing the Immigration Reform and Control Act.

Now, it's got a Little Sister looking out for Big Brother.

SIREN is a 501c(3) and can't endorse or engage in political campaigns. But SIREN Action can.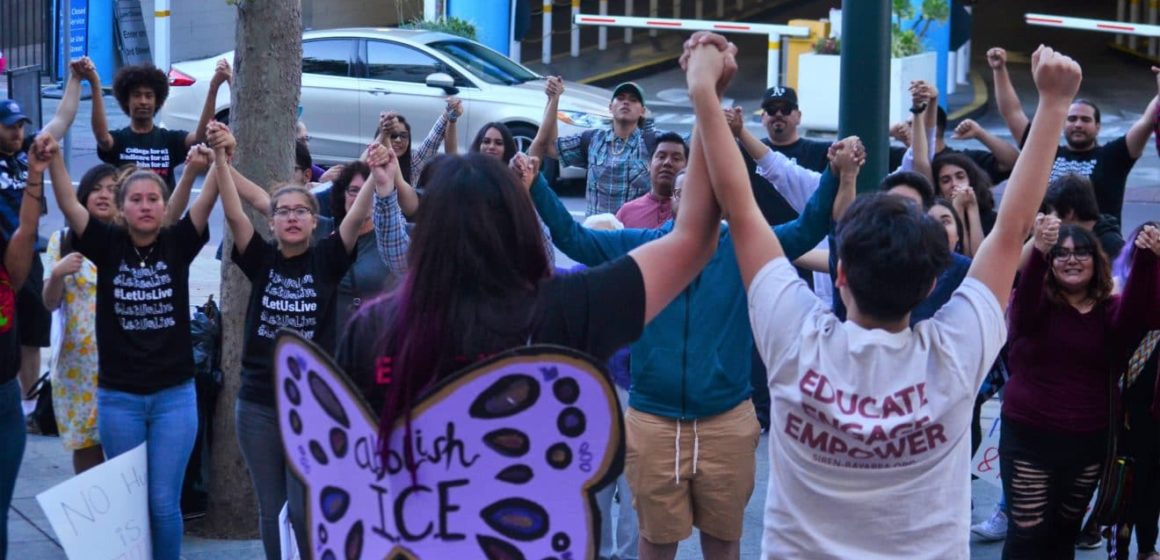 Source: San Jose Spotlight
That's because it carries a special c(4) designation.

What's the difference?

Huge! It can now speak out about the policies and candidates it favors.

And condemn the ones it doesn't.

SIREN's Executive Director, Maricela Gutierrez said it was a priority of their 10 year plan. They wanted "a bigger role in deciding the political landscape of California."
What?!?

Considering it's one of the most left wing landscapes you can imagine, the implications are terrifying.

Watch and see – there will be more.
TRUMP DERANGEMENT SYNDROME
Liberal lawlessness.

That's what erupted last night outside the Target Center after Trump's rally.

They threw urine in the streets. They burned MAGA hats. It was not a "peaceful protest."

Protesters chased after a man they "identified" as a Nazi.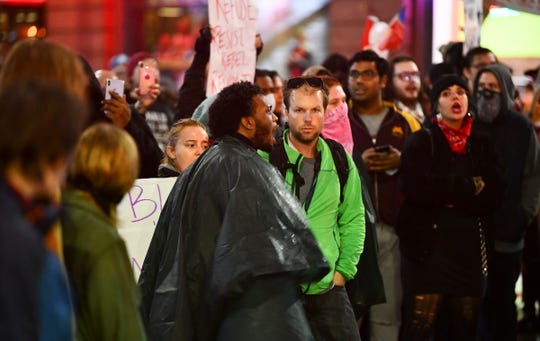 (Photo: Dave Schwarz, dschwarz@stcloudtimes.com)
Police had to resort to pepper spray to manage the crowds.

Trump supporters and protesters clashed.

Police barricades were dismantled.

By midnight, the situation began to calm.

But police showed solidarity. They made and wore shirts declaring, "Cops for Trump."

Read more here.
The rich are getting richer… While everyone else is falling behind…
To understand the REAL reason why watch the first 10 minutes of this amazing video.
Produced by a multi-millionaire, from his corner office, he explains what you need to know, and the one investment you need to make to make sure you don't fall behind.
Watch at least the first 10 minutes of his video and you will think about what is happening in America in a very different way.
There may have been protesters outside of the Target Center last night.
But not nearly as many as there were supporters inside.
Cheering supporters filled the 19,000+ seat venue, and they were fired up in their support.
In a speech spanning 102 minutes, it was clear that a lot of hopes are hanging on Minnesota voters.
Could Republicans carry the state in the first time since 1972?
Democrats think they should be taking it very seriously.
CRAZY-INTERESTING OR RIDICULOUSLY-WEIRD
Early retirement – at what cost?
To escape the rat race, more millennial workers are adopting extreme frugality.
And it's not because they're living in mom's basement.
A 36-year-old lawyer in Manhattan makes $270,000 a year.
But he's living on rice and beans to stash 70% of his income for early retirement.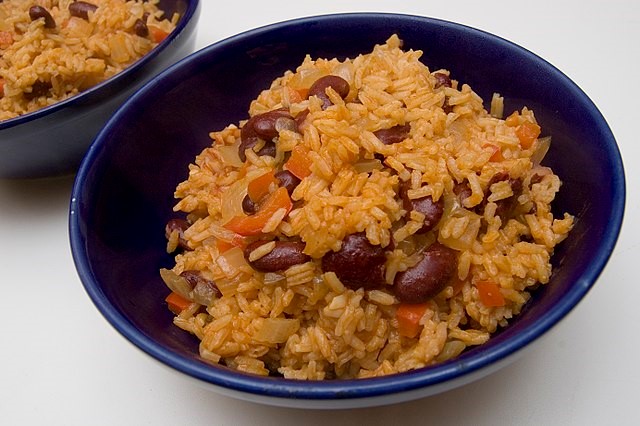 And it appears to be working. He's saved up $400k in retirement cash.
But that isn't all they're cutting back on…
Read more here.
ADDITIONAL READING AND RESOURCES (ARR)
Thanks for reading today and being a loyal subscriber.
Your biggest fan,
Frederick Frost
P.S. We'd love your opinion.
How useful did you find today's Morning Bullets?
Not useful – It was ok – It was good – Very Useful
13.0% 13.9% 46.4% 26.7%
Note: Percentages are updated once per week on Sundays and include all feedback since inception.