Your daily source for trading strategies, tech news, and politically incorrect humor

Your daily source for trading strategies, tech news, and politically incorrect humor.
Dear eMBers,

Your Morning Bullets are here. Let's dig in.
INVESTOR INSIGHTS – Market Update
Don't let the September housing start decline freak you out.

The 9% drop was just a temporary blip.

A pause, if you will.

A recent surge in permits and low mortgage rates will have it back on track in no time.

While permits granted fell, permits filed was 8% up from this time last year.

The slowdown hit multi-family (5+ units) the hardest.

But single-family new construction rose – to the highest levels of the year.

And that makes up 75% of all US dwellings.

Without a doubt, builders can't make enough new housing to satisfy demand.

And worries about potential recessions are keeping them from scaling.

This fear is keeping home prices high.

"Housing is a real bright spot amid the trade-induced gloom."
YOUR SILICON VALLEY (LIBERAL) OVERLORDS
The Big Tech/Liberal Overlord Love Fest looks like it's over.

And Facebook CEO Mark Zuckerberg isn't backing down.

Instead of kowtowing to the lunatic fringe, he's standing up. For free speech.

For Facebook, for Twitter – for us.

"My belief is that in a democracy I don't think that we want private companies censoring politicians in the news."

And he's right.
No matter how loud Kamala Harris campaigns against it.
TRUMP DERANGEMENT SYNDROME
Maybe Democrat doesn't always mean Liberal Lunatic.

When AOC derailed Amazon's move to Queens, it cost the area 25,000 jobs.

Perhaps 25,001.

That extra one being her own.

Her efforts wakened a sleeping giant – her contender for New York's 14th district, Councilman Fernando Cabrera.

"I would've retired," he said.

Instead, he got fired up – decided to do something about it.

And the media is taking notice.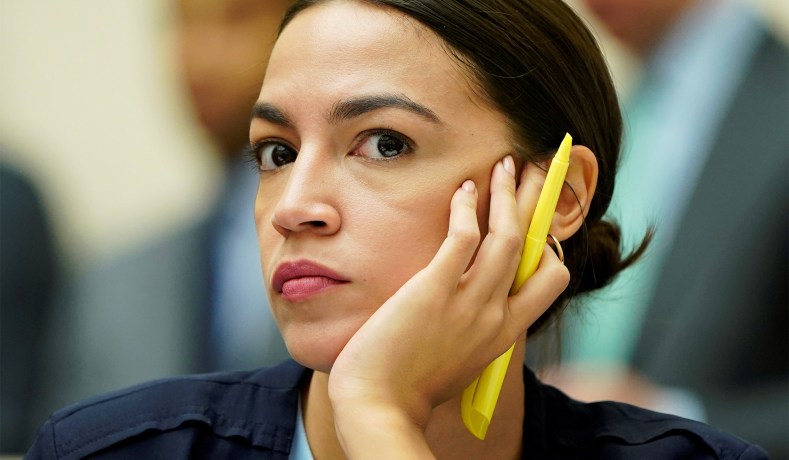 Source: Joshua Roberts/Reuters
"The 'O" in Ocasio stands for 'zero.' She has brought home zero money, she's advanced zero bills."

And he's got serious skin in the game.

"Socialism is not what I want for my kids and my grandkids."

Think he'll unseat AOC?
Robert Herjavec believes "the walls have finally come down" on what was once America's most exclusive investing opportunity.
He's talking about angel investing — getting in on the deals like you see Robert make on Shark Tank.
Now there's a way that everyone capitalize on this secret market. Startups can go from obscurity to being worth billions of dollars in a blink of an eye.
Robert reveals TWO private deals you can act on today.
If at first you don't succeed – try, try again.

And fail – over and over!

Yesterday, the Senate voted to override Trump's border wall emergency.

And they lost – big time.

Vote tallies came in at 53-36, well short of the two-thirds majority.

This isn't just a win for the Wall.

Remember, if impeachment ever makes it to trail, it's got to make it through the Senate.

So, whatever the House might do, that's not the end of the story.

Think impeachment can make it through the Senate?
CRAZY-INTERESTING OR RIDICULOUSLY-WEIRD
Florida Man is back at it – but in an official capacity.

On Tuesday, an alligator made its way to a Parkland home's pool.

The wife wasn't having it.

So, she called in Paul Bedard of Gator Boys Alligator Rescue.

Naturally, he documented it all on Instagram…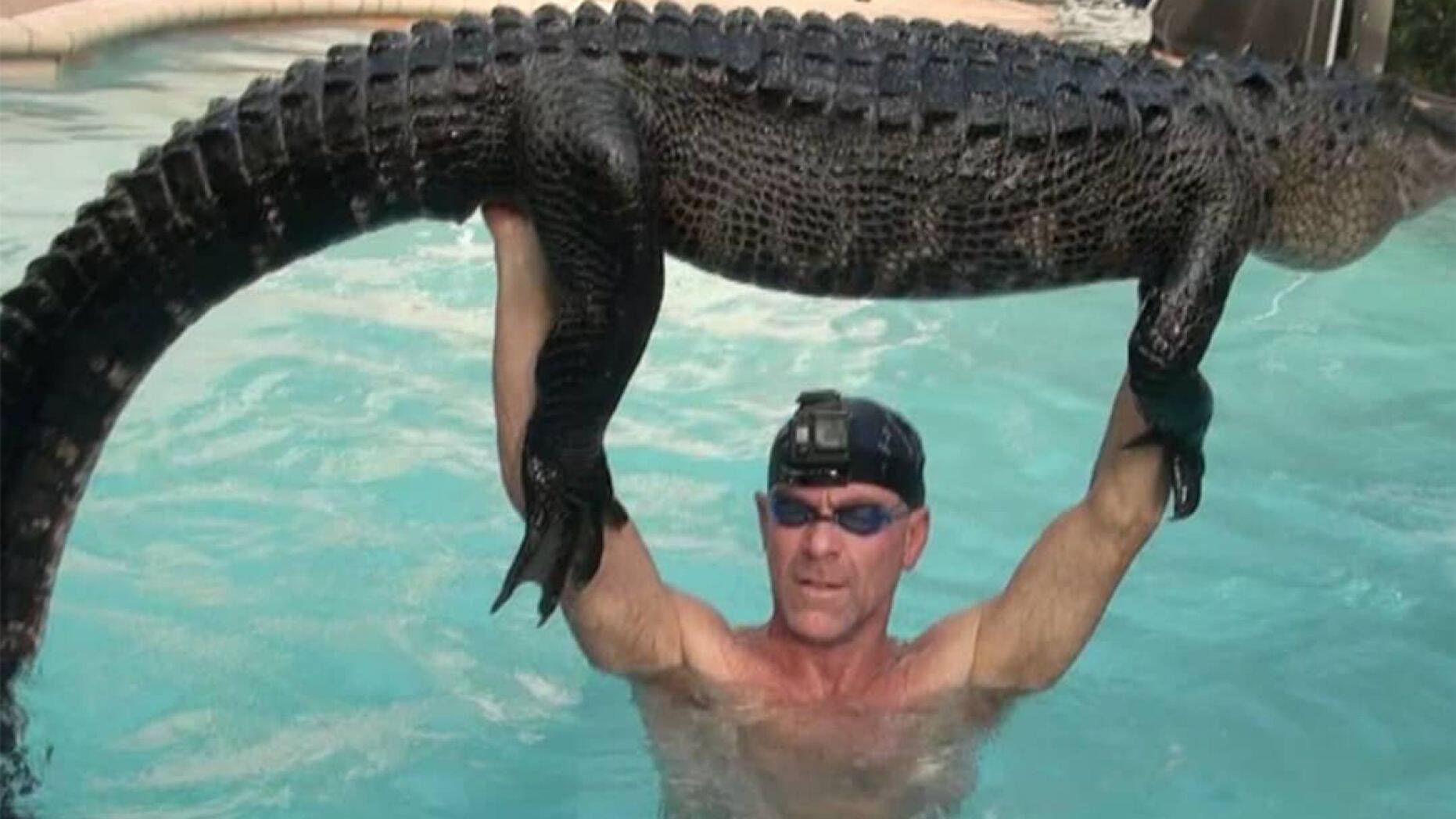 Source: Instagram/gatorboysalligatorrescue
Which shows him in the pool, wrangling the 9-foot beast.
"He's got a real mellow personality."
So, he named him Cool Hand Luke.
"These are actually fun because the gator can't go anywhere and the water's almost always crystal clear."
Cool Hand Luke has been moved to Everglades Holiday Park. He'll now star in educational shows.
Read more here.
ADDITIONAL READING AND RESOURCES (ARR)
Thanks for reading today and being a loyal subscriber.
Your biggest fan,
Frederick Frost
P.S. We'd love your opinion.
How useful did you find today's Morning Bullets?
Not useful – It was ok – It was good – Very Useful
13.0% 13.9% 46.4% 26.7%
Note: Percentages are updated once per week on Sundays and include all feedback since inception.
Big News from Trading Legend Jeff Clark
For the past 36 years, I've used options to help people make millions of dollars.
So you may be surprised to hear that I'm making a big change.
For the first time, I'm telling people to start trading a small group of tiny stocks.
That's right… not options, but stocks.
Why on earth am I doing this? After all, don't options offer you the biggest bang for your buck?