Your daily source for trading strategies, tech news, and politically incorrect humor

Your daily source for trading strategies, tech news, and politically incorrect humor.
Dear eMBers,

Your Morning Bullets are here. Let's dig in.
INVESTOR INSIGHTS – Market Update
What a change one weekend can make.

On Friday, things were looking great for the markets. News of the truce between the US and China looked positive.

And then the roller coaster ride continues.

Now that the Phase 1 agreement is in limbo, market optimism is dimming.

While the markets aren't looking so hot, gold sure is.

While Beijing insists on more talks with the US before signing any deals, other news broke quietly.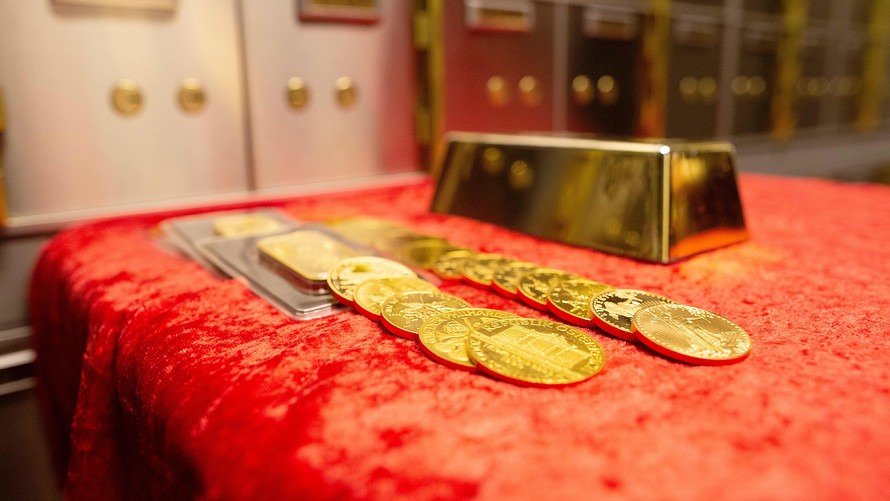 Source: AFP/Getty Images
According to Peter Spina, "In a very quiet and sneaky way, the Federal Reserve announced the start of a massive bond buying program."

But the Fed doesn't want you to call it Quantitative Easing.

Even though that's EXACTLY what it looks like.

And once everyone else figures that out, Spina is confident we won't see gold fall below $1,450 an ounce. He predicts it will climb to record levels in the coming months.
YOUR SILICON VALLEY (LIBERAL) OVERLORDS
The cannabis industry is having a buzz-kill moment.

It's left many investors dazed and confused.

The week ending October 11 was one of the worst the sector has ever seen.

Hexo stock fell drastically after it withdrew it's 2020 outlook and lowered revenue expectations. This stock alone lost 37.6% last week.

PI Financial then went on to cut target prices for 15 different cannabis stocks.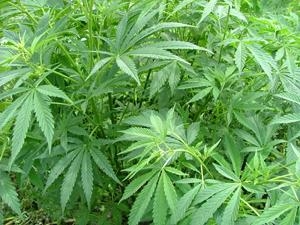 Source: https://ru.wikipedia.org/wiki/User:Pauk
What could be the game changer?
Federal cannabis legalization (in both the US and Canada.)
But considering that it's not a topic topping the list of the political dialog, it's not looking very likely.
TRUMP DERANGEMENT SYNDROME
Hunter Biden has left a lot of Democratic candidates scratching their heads.

His father is probably one of them.

He'll appear in his first public interview since the Ukraine scandal broke. And the timing couldn't get much worse.

The interview will air just 12 hours before tonight's Democratic debates.

Former Pennyslvania Gov. Rendell explained it like this:

"I wouldn't have put Hunter on the air. I think the more you respond, the more you're playing into Donald Trump… There's a danger in playing Trump's game."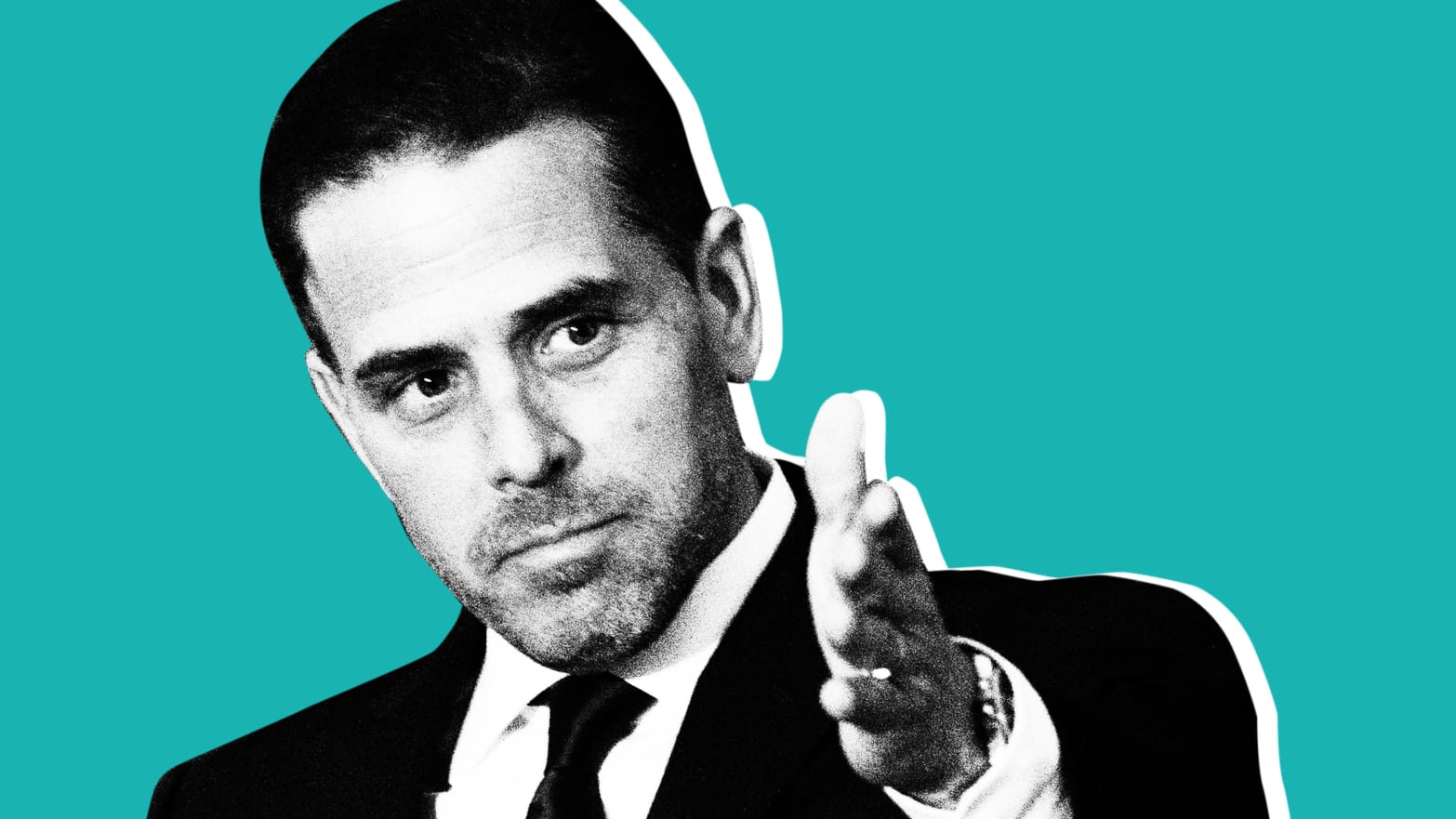 Source: The Daily Beast/Getty
"This is insane that they would do it," said a senior advisor to one of Biden's Democratic opponents.
It'll now be fair game for the evening's debate and our own entertainment…
Are you a fan of Shark Tank? How about Robert Herjavec?
Then you might want to check out the Angels and Entrepreneurs Summit.
It's a way for the average American to get into angel investing.
Former Louisiana governor Bobby Jindal came out this weekend and said what we're all thinking:
"Every time the Democratic presidential contenders gather together, it's a contest between the merely delusional, the vaguely vindictive and the patently absurd."
And it just so happens, today is one of those days!
He goes on to explain that he might even label them entertaining, if the policy ideas being discussed weren't so dangerous.
Open borders…
Gun confiscation…
Reparations…
Trillions in new spending…
The Green New Deal…
Keep it coming, Democrats.
We can't wait for another 4 years in the White House!
CRAZY-INTERESTING OR RIDICULOUSLY-WEIRD
A once flooded tomb has left archaeologists stunned.

John Ward met with Tony Robinson for a new show, "Egyptian Tomb Hunting." The site in question – Gebel el-Silsila.

He had found an entrance to what he believed was a hidden chamber.

The hole in question went down more than 20 feet, but filled with water.

So, the pair used pumps to uncover what was hiding inside.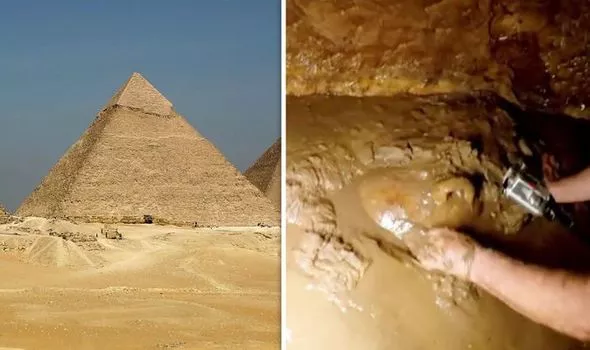 Source: Getty/Channel 5
The revealed chamber was unlike anything they'd ever seen.
The ground was littered with human remains. They even called it a "human soup."
They also uncovered one of the largest amphora ever found in a tomb.
During the exploration, the team uncovered yet another hidden part of the tomb.
"If the hose is long enough, we may just be able to see what's inside."
ADDITIONAL READING AND RESOURCES (ARR)
Thanks for reading today and being a loyal subscriber.
Your biggest fan,
Frederick Frost
P.S. We'd love your opinion.
How useful did you find today's Morning Bullets?
Not useful – It was ok – It was good – Very Useful
13.0% 13.9% 46.4% 26.7%
Note: Percentages are updated once per week on Sundays and include all feedback since inception.