Your daily source for trading strategies, tech news, and politically incorrect humor

Your daily source for trading strategies, tech news, and politically incorrect humor.
Dear eMBers,

Your Morning Bullets are here. Let's dig in.
INVESTOR INSIGHTS – Market Update
September is one of the worst months for stocks. 16 out of the last 25 years, S&P finished lower at the end of the month.
And over the past 30 years, the S&P 500 lost an average of 0.47% in September.
Yesterday, September got off to a slow start. Investors digested the new China / U.S. tariffs and the S&P 500 ended the session down 0.7%.
I'm waiting to see if we get a sell off. And if the S&P 500 drops down to 2,875, I'll reassess the situation to see if it makes sense to buy.
YOUR SILICON VALLEY (LIBERAL) OVERLORDS
Brain-reading technology is on the rise.
As Vox's Sigal Samuel reported:
"Mark Zuckerberg's company is funding research on brain-computer interfaces (BCIs) that can pick up thoughts directly from your neurons and translate them into words. The researchers say they've already built an algorithm that can decode words from brain activity in real time.
And Musk's company has created flexible "threads" that can be implanted into a brain and could one day allow you to control your smartphone or computer with just your thoughts. Musk wants to start testing in humans by the end of next year."
Our brain is the final privacy frontier. However, Zuckerberg's and Musk's ambition might interfere with this basic right.
It's scary to think one day we would lose the ability to determine where our thoughts end and machines begin.
TRUMP DERANGEMENT SYNDROME
On Monday, Sleepy Joe talked to reporters in Cedar Rapids.
He argued firearms with magazines capable of holding "multiple bullets" should not be "on the street."
I have news for you Joe.
You see, the whole point of a magazine is to hold "multiple bullets." That's what magazines do.
I'm glad he tackled this issue during his 8 years as the Vice President…
Watch the interview with reporters here
And here is Sleepy Joe's new slogan: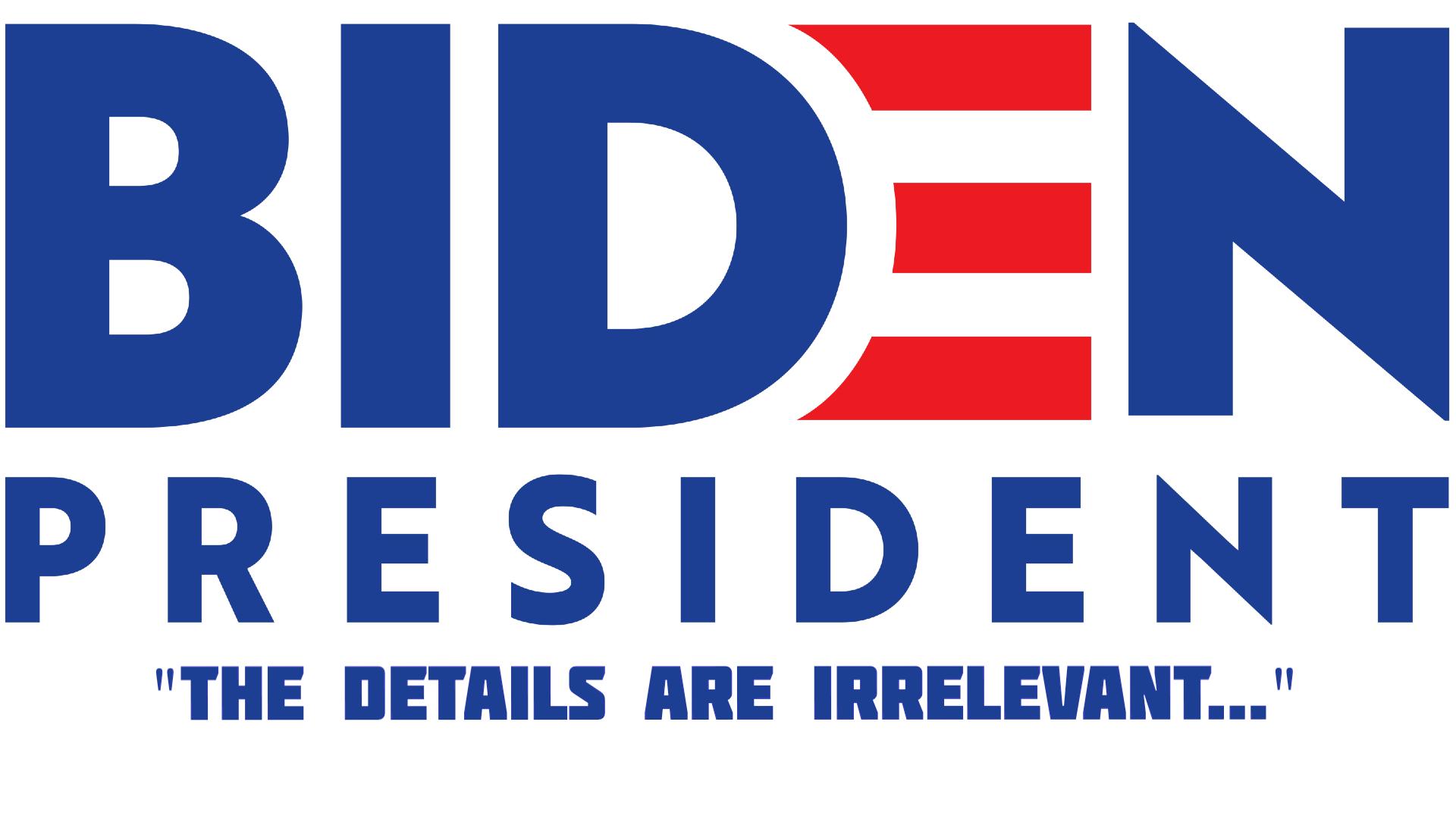 President Trump's reelection website looks pretty good.

And it also has a hidden treasure.
Let me tell you what I mean.
If you are browsing the site and for some reason you click on a page that's not available, you get an error code – that's normal.

However, President Trump's error page shows Hillary Clinton as the commander in chief speaking into a microphone with the following description…
"Oops! This is awkward," the page reads. "You're looking for something that doesn't exist…"

Take a look…
Good one!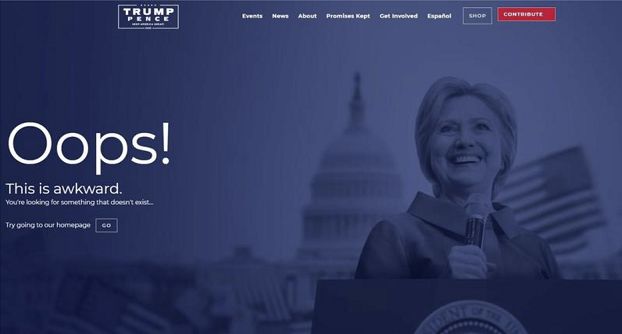 CRAZY-INTERESTING OR RIDICULOUSLY-WEIRD
ADDITIONAL READING AND RESOURCES (ARR)
I can't get into all the news and interesting information out there in this one email, so what you'll find here are articles, presentations, and resources I'm digging into and believe you should as well.
For the first time ever, Rober Kiyosaki (#1 Best-selling author of Rich Dad, Poor Dad) is sharing all of the rich's most powerful income secrets and offering you a way to claim them TOTALLY FREE.
Just click here now and get more details…
Your biggest fan,
Frederick Frost
P.S. We'd love your opinion.
How useful did you find today's Morning Bullets?
Not useful – It was ok – It was good – Very Useful
13.3% 13.8% 46.3% 26.6%
Note: Percentages are updated once per week on Sundays and include all feedback since inception.