Bernie Sanders is at it again.

Your daily source for trading strategies, tech news, and politically incorrect humor.
Dear Reader,

Your morning bullets are here. Let's dig in.
INVESTOR INSIGHTS – Market Rally Continues… But Will It Last? 
Buyers are in control of the board stock market.
And I think the market is setting up to make new all-time highs this week
But, I don't think this move is sustainable.
Let me tell you why.
High yield sector (HYG) is generally a leading indicator of the broader stock market. It can reveal where the stock market is headed over the next few days or weeks.

And for the past few days, HYG has been declining.
In fact, it broke below the 9-day exponential moving average yesterday.
The 9-day, exponential moving average, or "EMA," is available on any free charting site. (I used stockcharts.com here).


Without getting too technical, it's just average price the stock has traded over previous 9 trading days. 

I believe it's the defining line for the short-term momentum. 
Take a look:
YOUR SILICON VALLEY (LIBERAL) OVERLORDS
Larry has over thirty years of experience as an investment professional and his hedge fund was a recipient of Barron's top 100 hedge funds on numerous occasions. (In case you don't know, that's a pretty big deal).
And during the 2008 financial crisis, Larry's fund crushed it and made $95.8m in profits. I checked out his audited financials by the way.

Why am I telling you this?
Because Larry is a guy you want to listen to.
And in my humble (but accurate) opinion, he is the best S&P trader on the planet.
Click here and follow Larry on Twitter for FREE.
TRUMP DERANGEMENT SYNDROME
Lyft IPO is about to set a NEW RECORD…


For the fastest shareholder lawsuit in the history.


Here are the leaderboards:


1. Lyft – lawsuit in 3 weeks from the IPO
2. Blue Apron – lawsuit in 7 weeks from the IPO
3. Snapchat – lawsuit in 10 weeks from the IPO
CRAZY THINGS LIBERALS SAY
There is still buzz about the Mueller report.

Pelosi said that there are no immediate plans for Trump's impeachment.
Why?
Let's do a quick recap of the report.
2,800 subpoenas, 500 search warrants, 500 witness and 40 agents later: No collusion…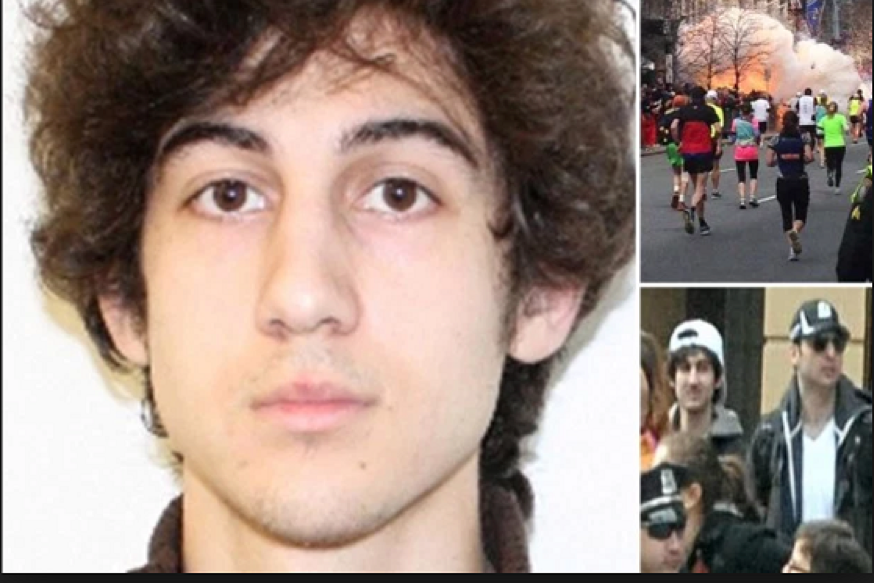 I work 24 hours a day finding these stories for you, but I don't want to charge for this service (unless you think I should… should I?)… the way you can help is by clicking below on some of partner offers I've hand-picked for you:
The Clock is Ticking for America's Most Hated Company
The Complete Million-Dollar Blueprint from America's #1 Millionaire Trader
Have a great day,
Frederick Frost
P.S. We would love to hear from you. Please REPLY to this email and let us know if you find any interesting stories or if there's anything different you'd like to see. Of course, if you want to say how much you love us, feel free to do so as well.