Morning Bullets Brief: Noon Edition (Politics)

Your daily source for trading strategies, tech news, and politically incorrect humor.
Dear eMBers,

Your Morning Bullets Noon Brief is here!
Don't forget – today is our first test run of the Morning Bullets Briefs.

Instead of one big digest, we'll do bite-sized editions at 9:00 AM, 12:00 PM and 5:00 PM.

Let us know what you think about the change.

Now, let's dig in!
SUPREME COURT ACCEPTS CASE PERTAINING TO "FAITHLESS ELECTORS"
Just in time for the 2020 election, the Supreme Court has agreed to take up a case that could change a key factor in the system America uses to elect our President.

Here's the question at the root of the issue:

Must the electors who cast the actual Electoral College ballots follow the results of the popular vote in their state? Or are they free to vote as they please?

The concept of "free agent" or the "faithless elector" is scary one to a lot of folks.

It could give a single elector (or even a group of them) the power to decide the outcome in the event that the popular vote has an Electoral College tie.

Or is even just close.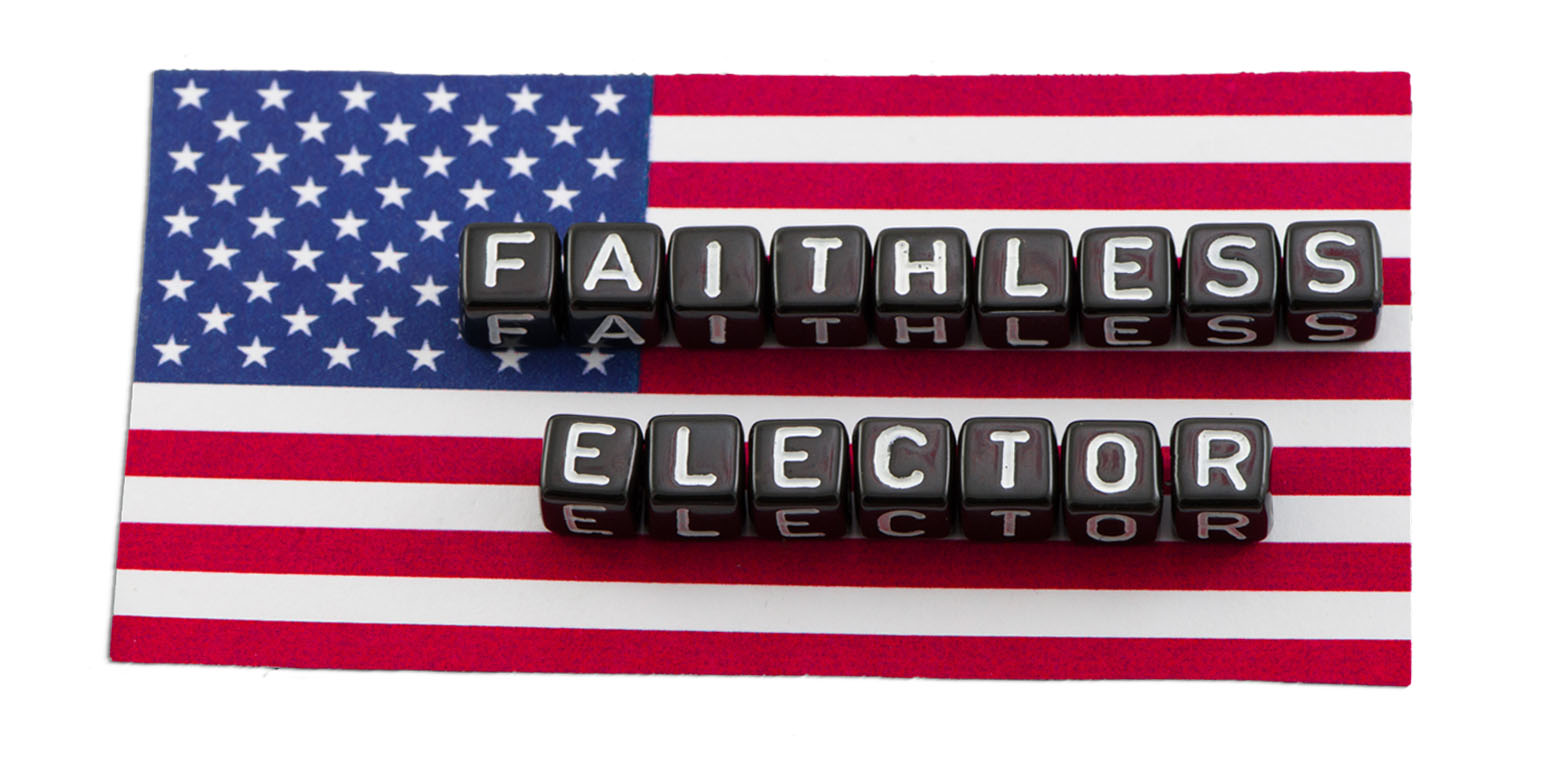 Image Source: The Locker Room – John Locke Foundation
"It's not hard to imagine how a single 'faithless elector,' voting differently than his or her state did, could swing a close presidential election."

Over half of states already have laws that require electors to obey the results of the popular vote in their states. They have to cast their ballots accordingly.

It hasn't been a huge issue in the past, because most states would simply throw those rogue ballots away.

But since the 2016 election, it's happened more. In both Colorado and Washington state.

In Colorado, the vote was thrown out and a new elector was selected.

In Washington, they accepted the votes but levied fines on the electors. They challenge but the Washington state Supreme Court upheld the requirement.

The 10th Circuit Court of Appeals came up with a totally different conclusion.
They said electors can vote for any legitimate candidate.

Now it's up to the Supreme Court to decide. They're slated to take up work in it in the Spring and should reach a decision by June.

Find out more about the controversy and why this is a critical issue heading into another Presidential Election.

Does this make you nervous?
ADDITIONAL READING AND RESOURCES (ARR)
Thanks for reading today and being a loyal subscriber.
Stay tuned for our Afternoon Edition at 5:00pm EST.
Your biggest fan,
Frederick Frost
P.S. We'd love your opinion.
How useful did you find today's Morning Bullets?
Not useful – It was ok – It was good – Very Useful
12.98% 13.22% 47.78% 26.02%
Note: Percentages are updated once per week on Sundays and include all feedback since inception.