Your daily source for trading strategies, tech news, and politically incorrect humor.
Fellow eMBers,
The 2020 election poll results are in.
Thank you for voting. Your feedback is greatly appreciated.
Here are the results:
Trump – 84.3%
GOP – 0.8%
Democrat – 14.9%
Based on your responses, Trump has the upper hand.
And I agree with you.
Now… let's dig into the Morning Bullets.
INVESTOR INSIGHTS – Market Rally Continues… But Will It Last? 
I talked about gold yesterday. And I said it will rally over the next several weeks.

The rally kicked off faster than I thought.
 
Gold futures jumped from 1,273.6 (at the open) to 1,287.1 (at the high of the day).

Nice move.

However, the S&P 500 sold off.

Why?

China trade war uncertainty.

What do I think?

I'm sticking with my comments from May 21, 2019.

I said the stock market is trading in a range.  
Between 2,800 (support) and 2,950 (resistance).
Take a look: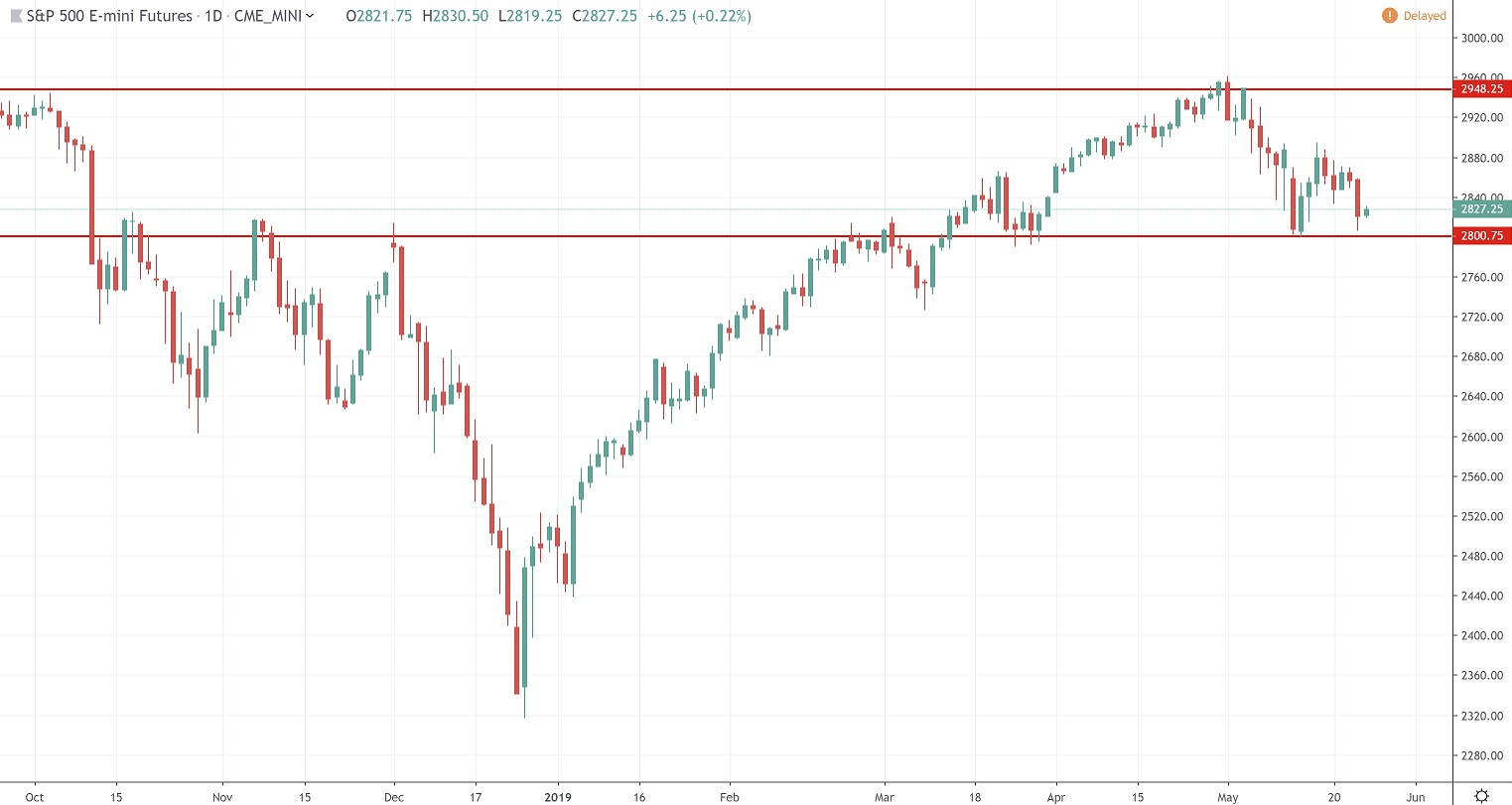 My strategy is simple:
I go long around the support level. And I go short around the resistance level.
But I use tight stop losses to protect my capital.
Let's see what happens today.
YOUR SILICON VALLEY (LIBERAL) OVERLORDS
Facebook is doing spring cleaning.
They announced they removed more than 3 billion fake accounts in 6 months
That's not a typo… take a look at this article.
They really mean *billion*.
I don't know if I believe it.
Why?
Because the number is bigger than Facebook's entire universe of "active" users.
Take a look: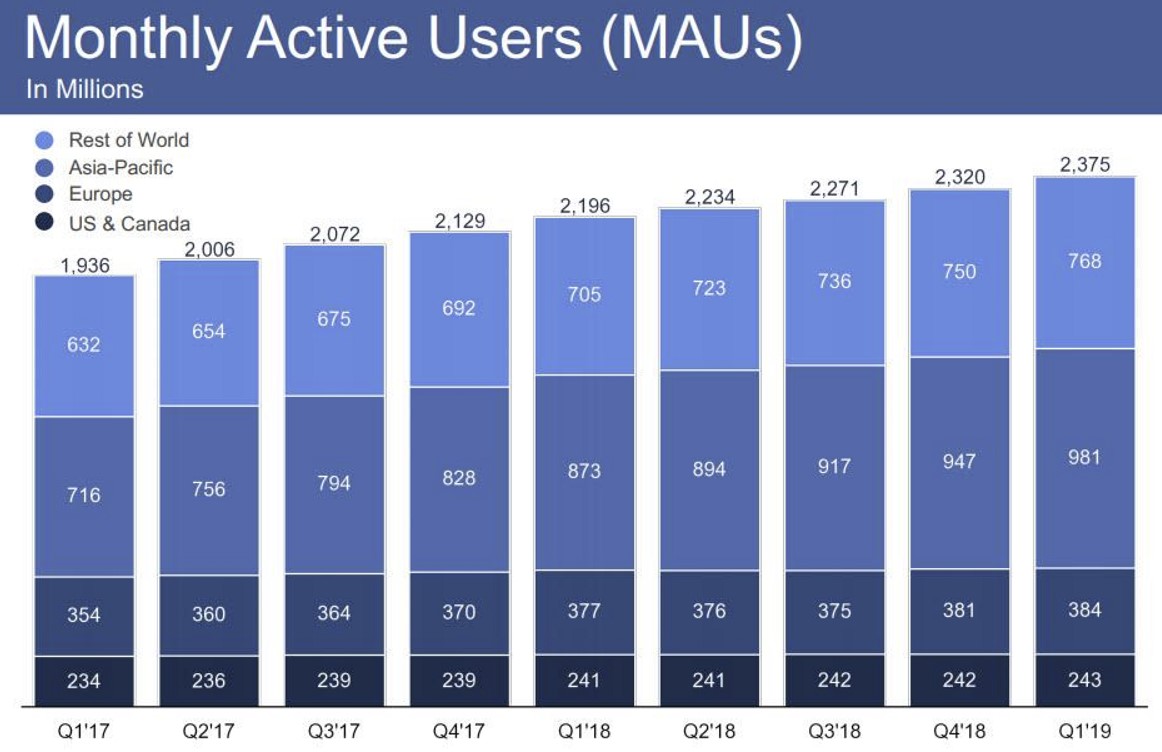 TRUMP DERANGEMENT SYNDROME
Nancy Pelosi had a tense meeting with President Trump.

It ended abruptly. And Pelosi wasn't pleased.

In fact, she snapped at Kellyanne Conway, White House counselor.

She said:

"I don't talk to staff. I talk directly to the president."

Quick Poll

Is Pelosi: Royalty or Royal pain in the ass?

Here is a picture to help you decide: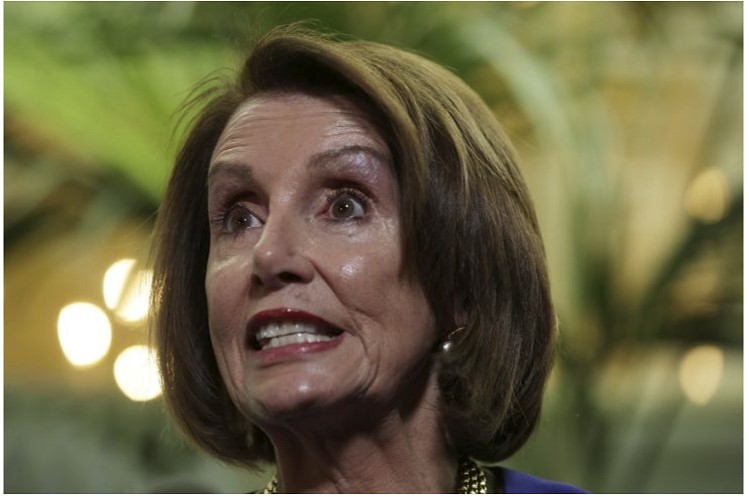 CRAZY THINGS LIBERALS SAY
John Cusack threw yet another tantrum.

At the recent Chicago Cubs game.

He did not stand up (like everyone else) during a military salute.

Take a look: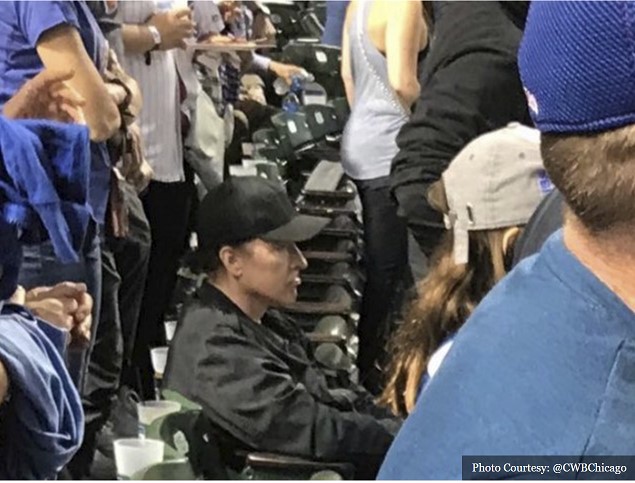 I don't think this was his first or last outburst.
But if all else fails, I guess this is a way for B-level actors to get attention… 
CRAZY-INTERESTING OR RIDICULOUSLY-WEIRD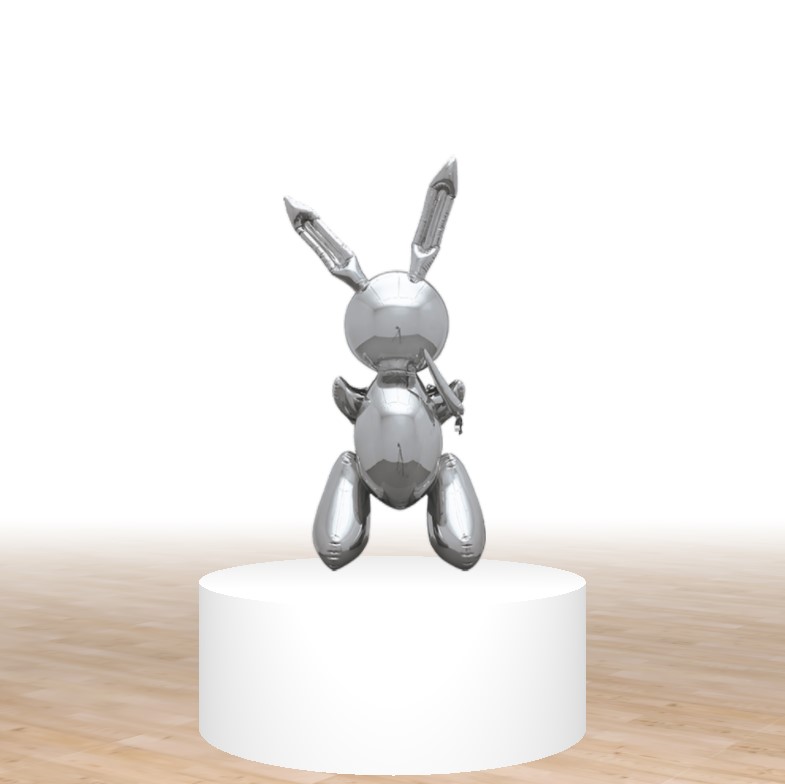 Rabbit sculpture by Jeff Koons has become the most expensive work by a living artist ever to sell at auction.
Read more here: