They just didn't get it, but they do now!

Your daily source for trading strategies, tech news, and politically incorrect humor.
Fellow eMBers,
I hope everyone had a great Father's Day.
I spent the whole day with Frost Junior.
What did we do?
Not much… it was a lazy Sunday.
And it was great!
I feel rejuvenated and I'm ready to go.
Let's dive into your Morning Bullets.
INVESTOR INSIGHTS – Bitcoin > $9,000 
It was a busy weekend for cryptos.
Bitcoin soared above $9,000 for the first time since May 10, 2018.
Why?
Take a look at the volume spike…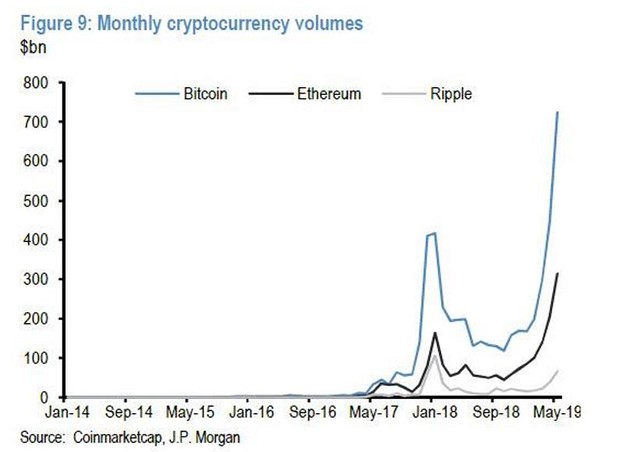 Bitcoin volume is significantly above its previous peaks.
But there is more to it (I think…).
A cryptocurrency asset manager (Bitwise) told SEC bitcoin trading volume is significantly "overstated" by "fake" trading. Exchanges are reporting volume that never took place. And the real volume is only around 5% of the reported total. 
That's a HUGE overstatement if it's true… 
Now, let's take a look at the Bitcoin futures.
$12 billion traded on future exchanges (CME and CBOE) in May vs. $5.5 billion in April.
That's a significant increase.
The point?
Crypto exchanges are overstating the volume. And people are understating the importance of Bitcoin futures…
I think we are seeing institutional buying.
And this isn't another December 2017 when retail investors drove the price to $20,000.
We might be at the beginning of another big rally.
And "this time may be different" in a good way…
YOUR SILICON VALLEY (LIBERAL) OVERLORDS
Who is the world's most valuable AI company?

Take a look at a research study by CB Insights…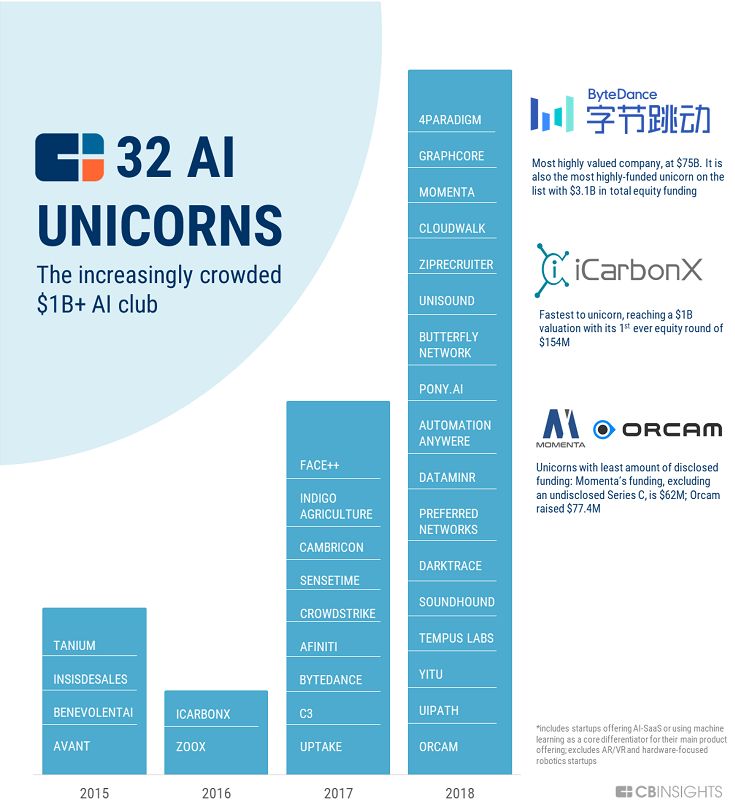 Chinese company called Bytedance  is valued at $75 billion for news curation and an app to create 15-second viral videos.
That's interesting. But  I don't think big investors are putting their money in these types of companies.
According to Andrew Byrnes (investment director at a VC firm focused on AI), the real value is in startups that are taking "data-driven approaches to problems specific to unique industries."
TRUMP DERANGEMENT SYNDROME
President Trump was ABC's "This Week". And he talked about the Spygate scandal (FBI agents working against President Trump).

The host asked him: "Do you think President Obama was behind it?"

President Trump responded: "I would say that he certainly must have known about it because it went very high up in the chain… I would say that President Obama had to know about it."

But I think it goes much deeper… 

Hillary knew, DNC knew, DOJ knew, FBI knew, CIA knew… 

The question is who didn't know?

And the answer is simple.

The American people…  
Do you think Obama knew? 
President Trump tweeted a video last night.
He called it "They just didn't get it, but they do now!"
Watch the 3 minute video below: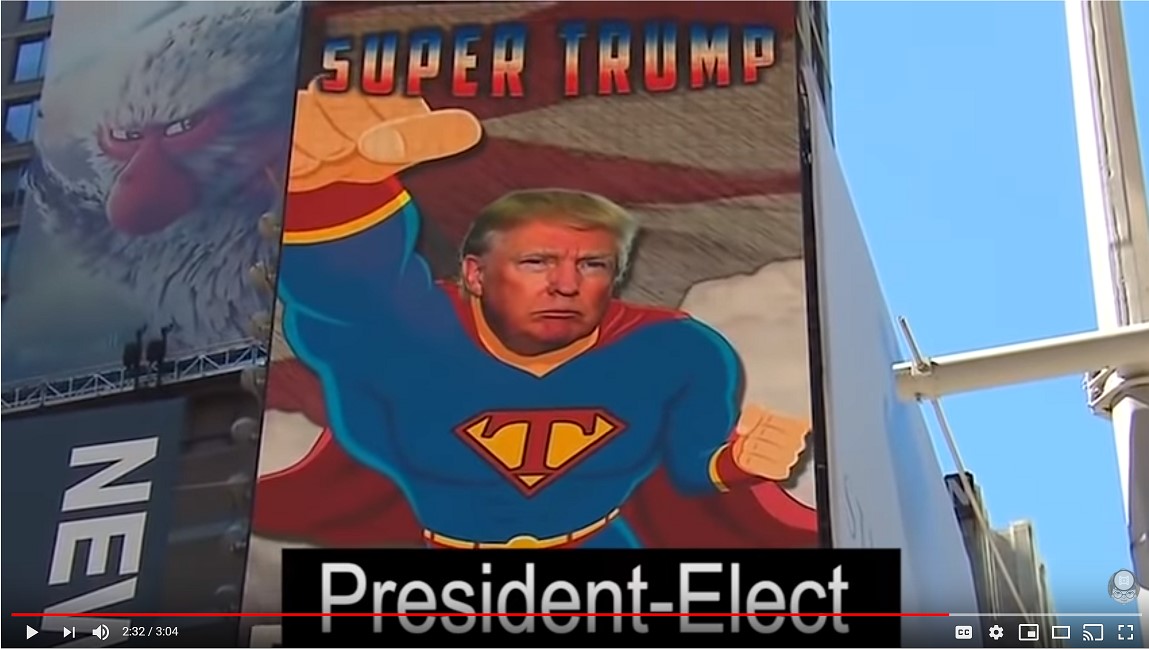 On Tuesday (6/18), President Trump will officially launch his 2020 presidential campaign in Orlando.
It will be an interesting week…
CRAZY-INTERESTING OR RIDICULOUSLY-WEIRD
ADDITIONAL READING AND RESOURCES (ARR)
I can't get into all the news and interesting information out there in this one email, so what you'll find here are articles, presentations, and resources I'm digging into and believe you should as well.  
The biggest reboot to the U.S. dollar in 100 years could sweep America.
Ultimately, investors who are positioned ahead of time could make a fortune.
But this has nothing to do with Bitcoin… Ethereum… Monero… or any other cryptocurrency…
Instead, it has to do with a quiet government agreement you've never heard about.
>>>Click here now for the details<<<<<
Your biggest fan, 
Frederick Frost
P.S.   We'd love your opinion.
How useful did you find today's Morning Bullets?
Not useful  – It was ok – It was good – Extremely Useful
  15.5%          10.0%         44.3%               30.2%
Note: Percentages are updated once per week on Sundays and include all feedback since inception.