All-time high, CNN ratings drop and more

Your daily source for trading strategies, tech news, and politically incorrect humor.
Dear eMBers,
I'm in New York City this week. 
It's amazing. I used to live in NYC 10 years ago and I miss it. 
And even though it's humid and rainy… it's a lot of fun.
I woke up early, worked out and grabbed a cup of the most amazing coffee.
Take a look…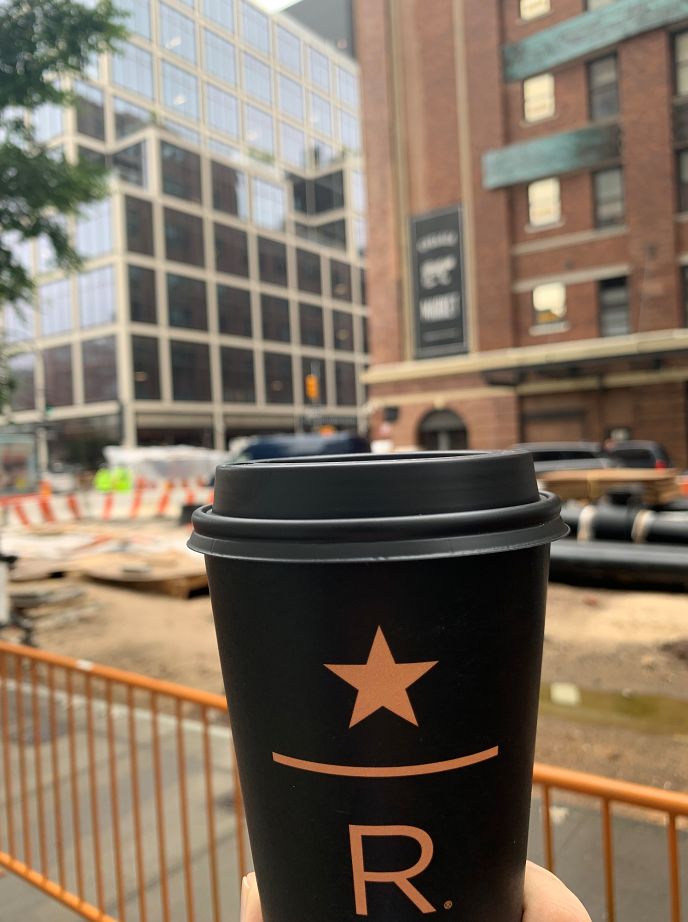 Now, grab a cup of coffee or tea and let's dig in!
INVESTOR INSIGHTS – Market Rally Continues… But Will It Last? 
 S&P made it's all-time high this morning. 
Conditions are overbought but they are not at an extreme. 
I think there might be one more push higher today. 
But we are likely at and intermediate top of the stock market. 
It's way too early to add short exposure for a quick trade.
So be patient. We'll have our chance in a few days.  
YOUR SILICON VALLEY (LIBERAL) OVERLORDS
Slack's reference price was $26.
The shares opened at $38.50. And rose as high as $42.
They ended the day at $38.62. 
So unless you were a private investor, you made no more than 9% today. 
But…
TRUMP DERANGEMENT SYNDROME
Watching CNN ratings is painful…
It's like watching a number shrink to zero…
Okay, okay… CNN does not actually have zero viewers.
But they are dropping… fast.
Compared to this same week last year, CNN lost 28 percent of its primetime viewership.
And last week, they barely cracked 500,000 total day viewers. 
Ouch… 
Somehow I never get tired of reading about CNN's failures…
The market is at all-time high.
The unemployment is at it's all time low. 
And more than 2.5 million households in the U.S. dropped off food stamps under the Trump administration.
The nation's dependency on welfare such as food stamps has declined on an individual level.
The most recent figures from the USDA note that 5.8 million individuals dropped off food stamps since the full start of the Trump administration as well.
Great stats…
CRAZY-INTERESTING OR RIDICULOUSLY-WEIRD
Bill O'Reilly is awesome. 
But have you seen this 24 second video? 


This is what happens when the teleprompter stops working…
Click on the image…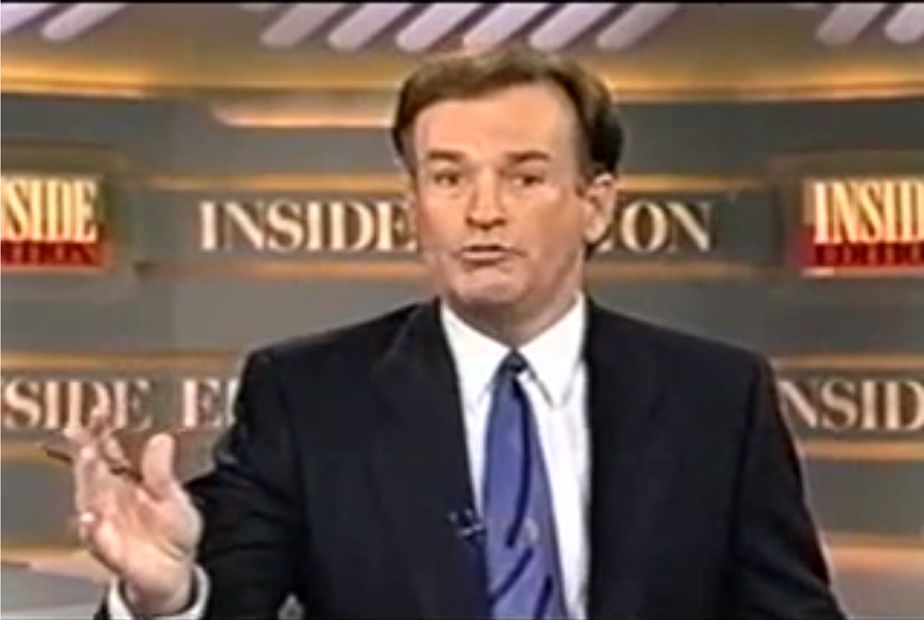 ADDITIONAL READING AND RESOURCES (ARR)
I can't get into all the news and interesting information out there in this one email, so what you'll find here are articles, presentations, and resources I'm digging into and believe you should as well.
Your biggest fan, 
Frederick Frost
P.S.  We'd love your opinion.
How useful did you find today's Morning Bullets?
Not useful – It was ok – It was good – Extremely Useful
  15.5%         10.0%          44.3%                30.2%
Note: Percentages are updated once per week on Sundays and include all feedback since inception.