Your daily source for trading strategies, tech news, and politically incorrect humor.
Dear eMBers,

Your morning bullets are here. Let's dig in.
INVESTOR INSIGHTS – Market Bounces
The S&P 500 did test its 9-day EMA yesterday morning.
The 9-day EMA is a key short term support level. See yesterday's issue for details.
And the S&P 500 bounced off of it.
I think it's possible the S&P 500 will make another run at 3,000.
And the best course of action is to wait and see if it happens.
It's too risky to add any short exposure at the moment.
YOUR SILICON VALLEY (LIBERAL) OVERLORDS
Instagram has been referred to as a "one-stop shop for the bully" by University of Arizona professor.
And now Instagram has declared war on bullying.
How?
On Monday, they announced the launch of a new AI feature which will notify users when a comment they're about to post might be considered offensive, according to TIME.
Will it work?
Who knows… but if nothing else, this will force everyone to take their writing skills to a new level in order to insult someone.
TRUMP DERANGEMENT SYNDROME
Elizabeth Warren was on California Nation podcast.
And one of the issues she discussed is the Section 1325 of the immigration code.
That section makes it a criminal offense for people to cross the border illegally.
Warren said: "I think that the whole notion of criminalizing the approach to coming across the border without documentation is not making anybody any safer. We just need to be in a different position on this".
And she downplayed the number of criminals and drug traffickers who take advantage of the porous border.
Recent U.S. Customs and Border Protection data revealed that two caravans that arrived at the U.S.-Mexico border, in October 2018 and January 2019, included "1,520 previously deported illegal aliens who had been convicted of crimes in the U.S.," Breitbart News reported.
Hmmm….
I think voting for Elizabeth Warren should be a criminal offense…

It is definitely a sign of mental derangement!!
Food stamp participation hit 10-year low under President Trump.
President Trump also tightened requirements. And promised to end dependency on the program, especially for illegal immigrants.
On the other hand the enrollment hit record high during President Obama's second term.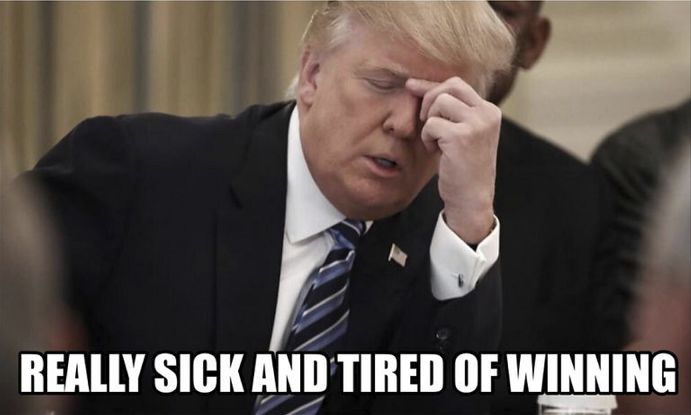 CRAZY-INTERESTING OR RIDICULOUSLY-WEIRD
Have you heard of 300 Club?
Presumably very bored scientists experience a temperature change of 300 degrees by sitting in a sauna… and then stepping outside. Okay, not just stepping: they make a 100-yard run in temperatures of -100F or colder (and that's before wind chill) to circle the ceremonial South Pole, crossing through all 24 timezones in the process.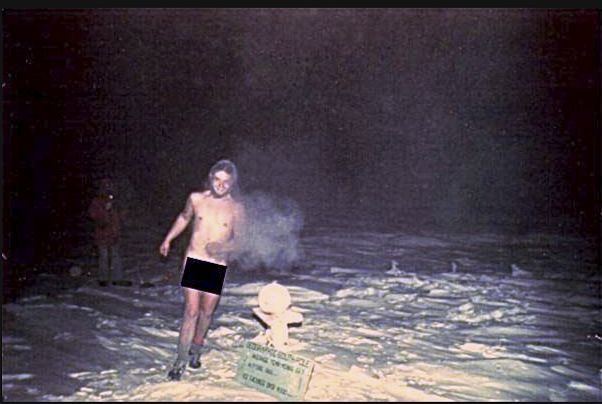 ADDITIONAL READING AND RESOURCES (ARR)
I can't get into all the news and interesting information out there in this one email, so what you'll find here are articles, presentations, and resources I'm digging into and believe you should as well.
Sometimes events come along that get me so excited that I just have to tell every one I can.

And an event with Newt Gingrich gets me as excited as I can get!

Your biggest fan,
Frederick Frost
P.S. We'd love your opinion.
How useful did you find today's Morning Bullets?
Not useful – It was ok – It was good – Very Useful
13.0% 11.8% 49.1% 26.1%
Note: Percentages are updated once per week on Sundays and include all feedback since inception.