Your daily source for trading strategies, tech news, and politically incorrect humor

Your daily source for trading strategies, tech news, and politically incorrect humor.
Dear eMBers,

Your Morning Bullets are here. Let's dig in.
INVESTOR INSIGHTS – Market Update
Right now, there's a 93.5% chance that the Fed will deliver a quarter point rate reduction.

It would be better if it was a 100% chance.

Failure to deliver could send shock waves through the market.

All three major indexes could face drops, versus achieving record highs.

But with the new Fed leadership, it's hard to predict anything with accuracy.

Described as a mid-cycle adjustment, it's a strategy that's been used in the past.

It would offer further insurance against a recession that is emerging in Europe and could spread to the US.

"If the Fed were to disappoint the markets by not cutting next week, I think we could see a pullback of anywhere from 3-5%."

And there are a ton of other headlines coming this week you won't want to miss.

You can track them all.
YOUR SILICON VALLEY (LIBERAL) OVERLORDS
Facebook usage has dropped 26% this year.

What does that mean for your business?

It means you might need to start chasing customers on different platforms.

Especially if you're focusing on younger demographics.

Three top alternatives?

Snapchat, Instagram and TikTok.

There are 4 other important tech trends that could affect your small business.

Learn what they are and how to respond to them now.
TRUMP DERANGEMENT SYNDROME
The death of al-Baghdadi is a clear win in the fight against ISIS.

But the liberal left still finds ways to paint it as a loss.

Case in point?

A top headline this morning reads, "Obama White House Photographer Suggests Trump Situation Room Photo of Unfolding al-Baghdadi Raid Was Staged."

Trump Derangement Syndrome at its finest.

Used to a different type of leader, Pete Souza had inferred that it's unlikely that a President and generals would actively monitor a raid.

What?!

Oh, and the picture was too good.

"The Trump photo is far more symmetrical and organized than the Obama White House Situation Room picture taken during the bin Laden compound raid in 2011."

Sore losers?

You bet.
Will they ever give credit where credit is due?
Today, for only the second time in the history of The Motley Fool…
Tom Gardner has agreed to grant FREE access to his Microcap Masterclass.
Tom will also share the names and ticker symbols of two microcap stocks we believe have the potential to soar 500% or more in 2020 and beyond.
And you do not want to miss this stock reveal… because last time Tom shared one of his favorite microcaps… it skyrocketed 100% in less than a year.
When you click the button below, you will be instantly taken to the Microcap Masterclass home page… where you will be just one click away from launching Tom's Microcap Masterclass.
Please note: Tom's Microcap Masterclass is available for FREE only until midnight tonight—so if you have even the slightest interest in finding out what all the excitement is about, I encourage you to click the button below right now.
They accused him of cowardice. Said he didn't have a plan.

But Trumps new Syria strategy is paying off in dividends.

SNL was making fun of Trump for creating jobs for ISIS.

Just hours later, Trump held a breathtaking news conference unveiling the death of ISIS leader, al-Baghdadi.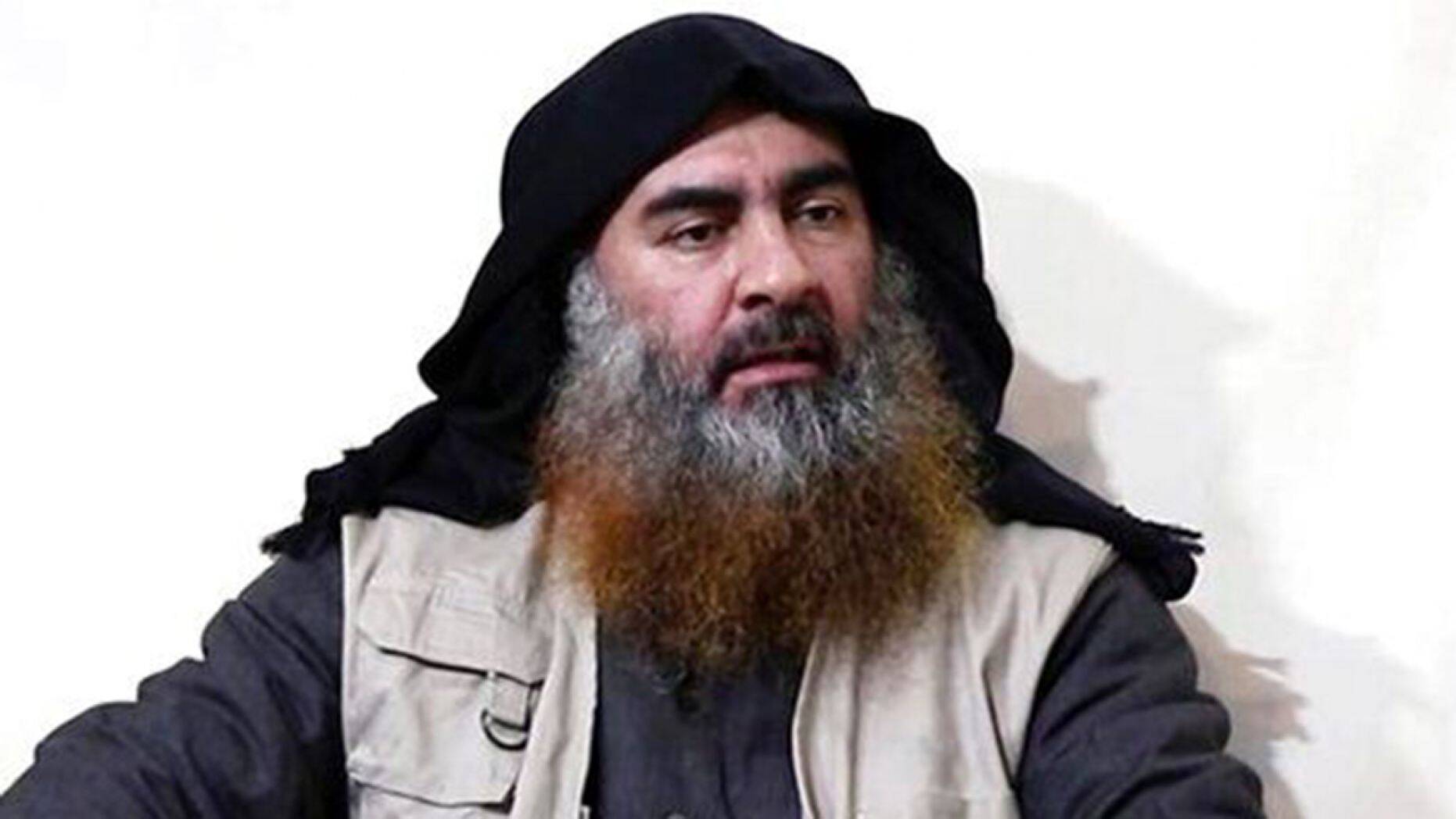 Source: FoxNews
It was a far cry from the subdued one Obama made after bin Laden's death.

Democrats whined that they didn't know in advance.

Of course, they are calling it collusion with the Russians. Their military was notified so that their airspace could be used.

Trump brushed off the criticism.

After all, the operation couldn't afford any leaks. And Democrats leak like a sieve.

The Washington Post ran an obit for al-Baghdadi. Did they mention him as the leader of a terrorist force? Of course not! They described him as a "religious scholar with wireframe glasses."

Oh, and there's a bonus headline.
CRAZY-INTERESTING OR RIDICULOUSLY-WEIRD
Nothing says "will you marry me?" like fingernail clippings.

Yep, you read that right.

Can't afford a diamond? Think outside of the box.

That's what one Japanese man did.
Source: YouTube
And he's completely disgusted the Internet.

He saved his nail clippings for one full year. After four "easy" steps, an engagement ring was born.

Fortunately, it's next to impossible to tell what the stone started as.
ADDITIONAL READING AND RESOURCES (ARR)
Thanks for reading today and being a loyal subscriber.
Your biggest fan,
Frederick Frost
P.S. We'd love your opinion.
How useful did you find today's Morning Bullets?
Not useful – It was ok – It was good – Very Useful
12.5% 13.7% 46.9% 26.9%
Note: Percentages are updated once per week on Sundays and include all feedback since inception.