Your daily source for trading strategies, tech news, and politically incorrect humor.
Hey there, Bullets Fans –
Your Morning Bullets Brief Updates are here! And that means trivia is, too.
Who said the following?
"With a good perspective on history, we can have a better understanding of the past and present, and thus a clear vision of the future."
Think you know the answer? You can check it in the closing area down below!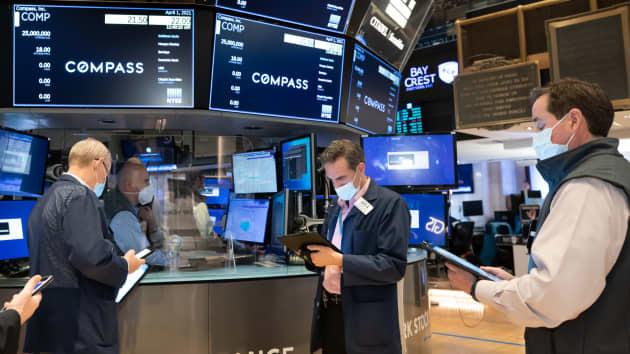 This morning futures tied to the Dow Jones Industrial Average rose more than 200 points on the heels of a better-than-expected jobs report on Friday. Payrolls reportedly increased by 916,000 in March.
Today, the Treasury Secretary is expected to call for a minimum tax on businesses worldwide. She said: "We are working with G20 nations to agree to a global minimum corporate tax rate that can stop the race to the bottom."
And yesterday the fourth-ranking Republican senator implored President Joe Biden to slash his multiple-trillion dollar infrastructure proposal down to a $615 billion deal, saying that a focus on physical infrastructure would allow him to garner more GOP support.
And today shares of GameStop were down 14% in the premarket, while Tesla saw its shares climb over 7%.
Other News That Matters To You:
This incredible stock was hiding in plain sight — here's what you need to know
Recommended Link:
Perfect Stock Caught Trading Under Secret Name
This is just bizarre…
We have just uncovered perhaps the most unusual stock we've ever seen.
It's expected to see massive revenue in 2020 – $100 billion.
The company holds over 29,000 patents in the U.S.
It pays an enormous dividend.
And yet…
It's ultra-cheap – less than $3.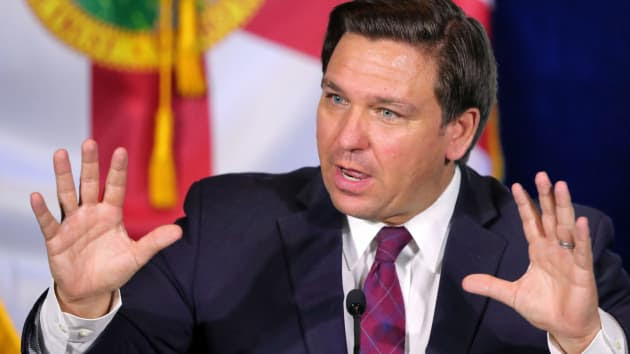 Image Source: Getty Images
Yesterday the governor of Florida, Ron DeSantis, shared that officials are trying to prevent a "catastrophic flood situation" in the Tampa Bay Area.
According to Manatee County officials, there is a breach in a reservoir, and that could potentially gush out 340 million gallons of water within minutes.
So far, 316 families have been evacuated from their homes as a precaution and parts of U.S. Highway 41 are now closed. Additionally, 345 prisoners have been evacuated from a local jail.
"Looking at the water that has been removed and the somewhat stability of the current breach, I think the team is much more comfortable today than we were yesterday," one official said. "We are not out of the critical  area yet."
More Headline You Need To Read: