Your daily source for trading strategies, tech news, and politically incorrect humor.
Hey there, Bullets Fans –
Your Morning Bullets Brief Updates are here!
This morning, we're playing "Who Said It?"
"It's not whether you're right or wrong that's important, but how much money you make when you're right and how much you lose when you're wrong."
Think you know who said it? You can check it in the closing area down below!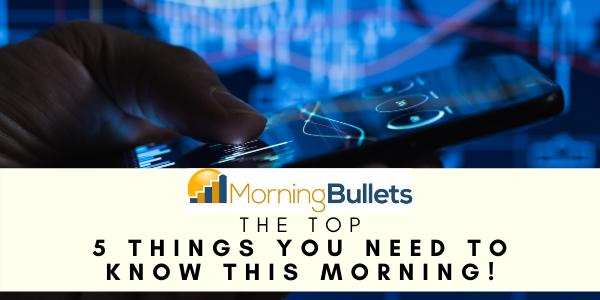 Image Source: Morning Bullets
When the Dow Jones Industrial Average closes today, it will likely conclude a month of record gains not seen since January 1987. Even as the index is set to open lower this morning, it is still up almost 13% for November.
This morning IHS Markit shares increased 7% after the biggest deal of 2020 was announced. Moderna also saw its shares soar in premarket trading today–up 12% after additional data about the vaccine's effectiveness was released. The company will seek emergency authorization from the FDA today.
Also, the Trump administration could blacklist the Chinese companies SMIC and Cnooc.
And Biden is slated to expand his economics team with an announcement tomorrow. Meanwhile, Dr. Deborah Birx, who coordinates the virus response for the White House, is hopeful she will brief Biden today.
What else should you know this morning as you start your day?
This is your last chance to become part of
Josh's Inner Circle
Recommended Link:
This Trading Strategy Could Make You Independently Wealthy
Right now there is a $50,000 trading opportunity scheduled to start paying out around December 31, 2020.

And expert trader Joshua Martinez is showing you how you can trade the market looking over his shoulder, and take advantage of this "Millionaire's Pattern"…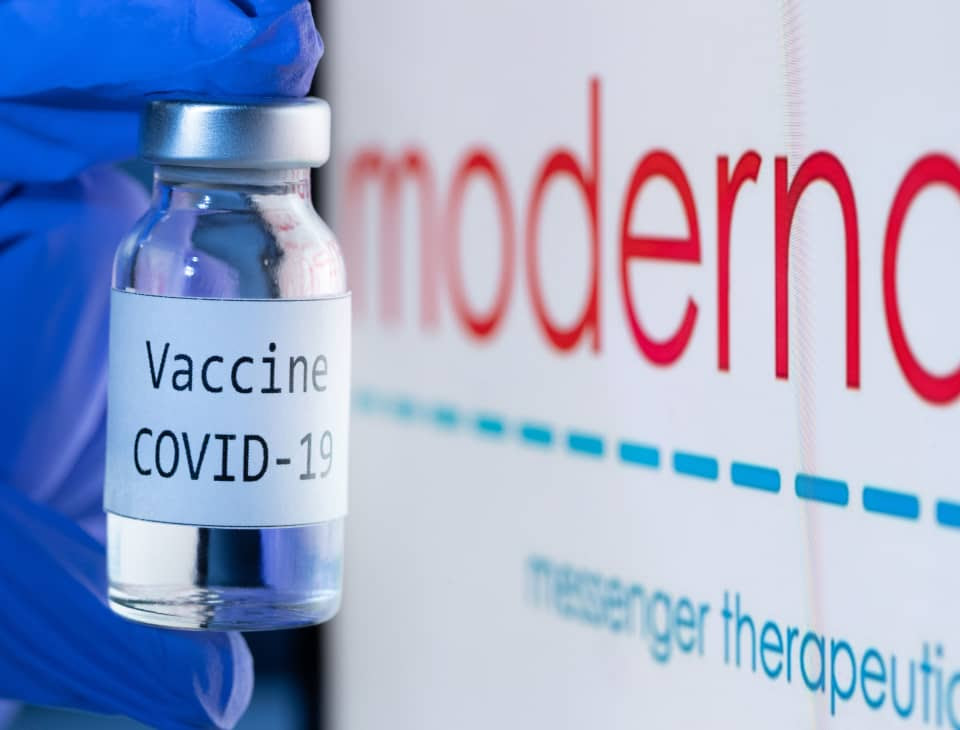 In as little as a few weeks, the first Americans to get the vaccine may receive their first dose. Moderna, which released additional data confirming that its vaccine is over 94% effective, said today that it is requesting emergency authorization from the FDA.
This news comes as the worldwide death toll for the virus has reached 1.45 million people.
Next month the FDA is slated to discuss the vaccine in a meeting.
By year's end, there will be enough of the vaccine to protect about 20 million people, according to Alex Azar, who is the Health and Human Services Secretary.
Market Movers & Predictions
Fredrick Frost
P.S.  How useful did you find today's Morning Bullets?