Your daily source for trading strategies, tech news, and politically incorrect humor.
Hey there, Bullets Fans –
Your Morning Bullets Brief Updates are here! And that means trivia is, too.
Who said the following quote: "Compound interest is the eighth wonder of the world. He who understands it earns it. He who doesn't pays it."
Think you know the answer? You can check it in the closing area down below!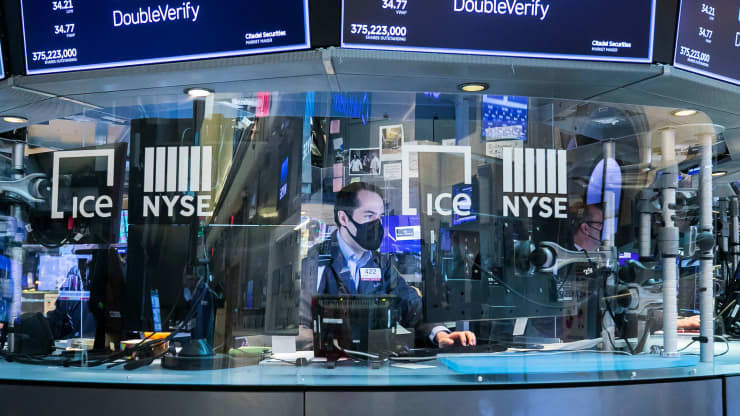 Monday morning was a mixed bag for stock futures as investors anticipated a slew of earnings reports from tech companies. Today, for instance, Tesla reveals its latest financial data after the bell. Shares of that company held steady this morning. Apple, Microsoft, Amazon, Facebook, and Alphabet are also slated to share their latest earnings this week.
Economists are also anticipating a 2.2% increase in durable goods orders for the month of March. That report is due out this morning. And tomorrow the Federal Reserve will begin its two-day policy meeting.
Later this week, the government will release its look at gross domestic quarter for the first quarter.
And President Joe Biden will reveal his American Families Plan in detail at some point this week, part of his larger Build Back Better campaign.
After Johnson & Johnson's vaccine pause was lifted late last week, states began to administer the single-dose shot to patients this weekend, which could help mitigate a troubling new trend (more on that story, below).
Other News That Matters To You:
This presentation could help set you up for life 
Recommended Link:
Isn't it amazing how everything that can move online already has?

From elementary school lessons to college classes, teaching has gone remote…

Entire company workforces have gone virtual…

Financial Times calls 5G "a game changer for humanity."

We've been tracking this story for many months and have traveled halfway around the world and back.

And we're going public with our groundbreaking presentation, detailing the full extent of this incredible opportunity and how anyone age 18 and older can get an early stake in what MIT is calling "the next technological revolution."
Image Source:New York Times
Over the weekend, states began administering the single-dose Johnson & Johnson vaccine, after health officials lifted a recommended pause due to rare but severe blood clots. The drug's return to the market is especially good news as a new trend takes shape: millions of people in this country are skipping out on their second dose of the Moderna or Pfizer vaccine.
According to the latest data from the Centers for Disease Control and Prevention, almost 8% of Americans who received their first shot did not return for a second. That equates to more than five million people.
Some say they worry about side effects, while others felt a single dose was enough to secure some protections. And some providers did not have enough supply to give patients the same brand for their second shot.
More Headline You Need To Read:
Fredrick Frost
P.S.  How useful did you find today's Morning Bullets? 
Not useful – 22.81%
It was ok – 13.11%
It was good – 38.31%
Very useful – 25.77%
Note: Percentages are updated once per week on Sundays and include all feedback since inception.