Your daily source for trading strategies, tech news, and politically incorrect humor.
Welcome back, Bullets Fans!
Your Morning Bullets Lunchtime Brief Updates is here!
Happy 4th of July!
Let's dig in…
BRIEF UPDATES: US & POLITICAL NEWS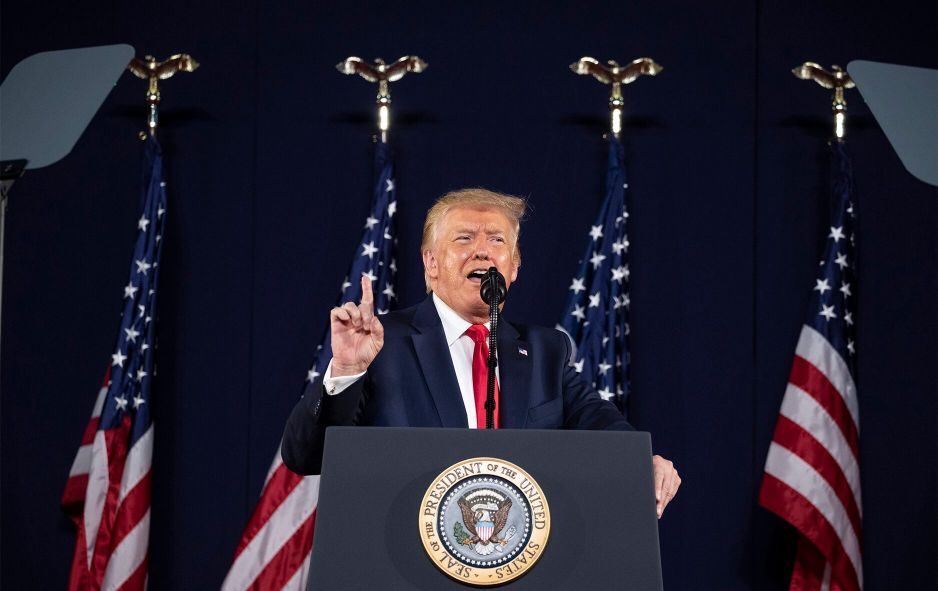 Image Source: AP Photo/Alex Brandon
HOW WALL STREET IS FAILING AMERICAN INVESTORS
Sponsored Content: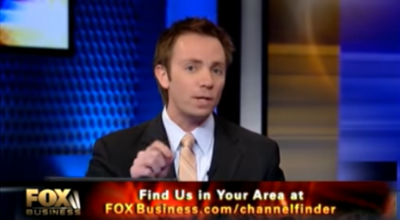 Former hedge fund manager slams Wall Street in viral video
One bold former hedge fund manager just went on camera to expose how Wall Street is failing American investors right now.
He's boiled down what's happening in the markets to just two words.
And he's urging people to take notice.
You're not going to see the details of what he's predicting anywhere in the news, especially not from the big banks on Wall Street.
BRIEF UPDATES: MORE FROM AROUND THE US & WORLD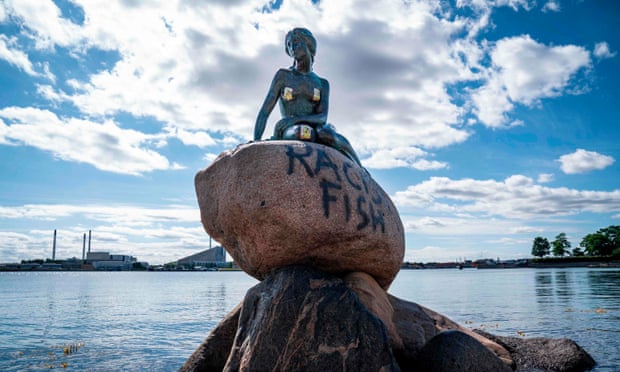 Image Source: Business Insider
Thanks for reading today and being a loyal subscriber.
If you thought this edition was helpful, please be sure to forward it along to anyone you know who could benefit from it. 
Stay tuned for our Afternoon Edition at 5:00pm EST.
Your biggest fan,
P.S.  We'd love your opinion.
How useful did you find today's Morning Bullets?
Not useful – 19.93%
It was ok – 13.87%
It was good – 41.08%
Very Useful – 25.12%
Note: Percentages are updated once per week on Sundays and include all feedback since inception.