Your daily source for trading strategies, tech news, and politically incorrect humor.
Hey there, Bullets Fans –
Your Morning Bullets Brief Updates are here! And that means trivia is, too.
Can you identify the man behind this quote?
"When the interests of the salesmen and promoters differ from those of the client, the client had better look out for himself."
Think you know the answer? You can check it in the closing area down below!
Image Source: Getty Images
This is one opportunity you won't want to miss!
Recommended Link:
(clicking will opt you in to Profit Pregame's free daily e-letter – Privacy Policy)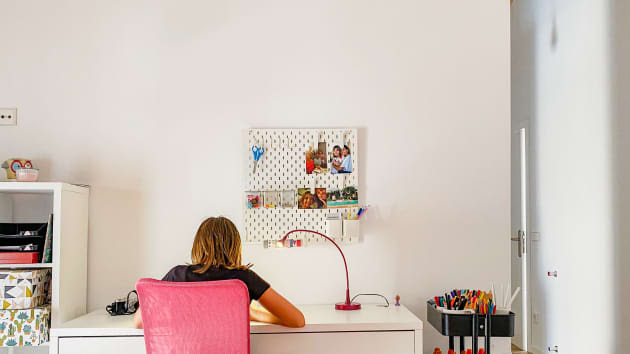 Image Source: Getty Images
Although the new stimulus bill contains within it direct payments, additional unemployment insurance, and more aid for small businesses, one issue it doesn't address is student loan payments.
Lawmakers had initially considered extending the pause on payments and interest through April, however, that didn't make it into the final bill that is now on its way to the president's desk.
Borrowers who have been enjoying the break will be expected to begin making payments again as of next month unless something changes. For instance, Joe Biden could sign an executive order that pushes back that date, and he has also spoken about forgiving some of those loans.
As of now, most people with student debt pay around $400 a month.
Market Movers & Predictions