MAGA Economics Strikes Again

Your daily source for trading strategies, tech news, and politically incorrect humor.
Dear eMBers,
Happy Saturday!  
Record 157,005,000 Employed; 19th Record of Trump Era.

Now, let's dig in.
INVESTOR INSIGHTS –  Market action
The S&P 500 dipped to a session low around 10:30am yesterday. 
The index gave up all of Wednesday's gains at that point. 
But then it had a strong bounce off the lows. 
I think the market setting up for a short term top. 
For those trading, hopefully you took some gains during this rally. 
I think there will be a good opportunity to make money on the short side during the market pullback next week. 
Stocks end slightly lower after strong jobs report puts Fed rate cuts in question
YOUR SILICON VALLEY (LIBERAL) OVERLORDS
Back in May, SpaceX launched 60 internet communications satellites into orbit.
Their goal?
The project hopes to "beam" high-speed internet service directly to consumers through these satellites.
These satellites are part of a project known as "Starlink." 
But how does it compare to 5G?
The consumer's experience using a satellite internet service like Starlink will always be inferior to the experience accessing internet over 5G.
Why?
Because of delays. 
Satellite internet services are for markets that have no internet service available at all or are underserved.
SpaceX's Starlink project won't threaten the rollout of the 5G wireless networks.
SpaceX's Starlink Launch and the Race for Global Internet Coverage
TRUMP DERANGEMENT SYNDROME
Democrats need a new strategy against President Trump.
Kamala Harris claims people are forced to work multiple jobs. She said "people in America are working – two and three jobs". 
But during Obama's presidency, far more people unemployed alongside those holding multiple jobs.
And the June job numbers are amazing. 
Anyway…
The rumour is Kamala will be releasing a new book called "How to Sleep Your Way to Being a Senator".
It's supposed to be a riveting blow by blow description of Kamala's biography…
Job creation is BACK! 
June smashed expectations.
In June, U.S. economy created 224,000 jobs. Unemployment is 3.7% (50 year low).
Economists expected 165,000 jobs… 
Manufacturing jobs showed renewed strength, adding 17,000 jobs.
And President Trump does all of this for a salary of $1 per year.
Best bang for the buck in the history of mankind…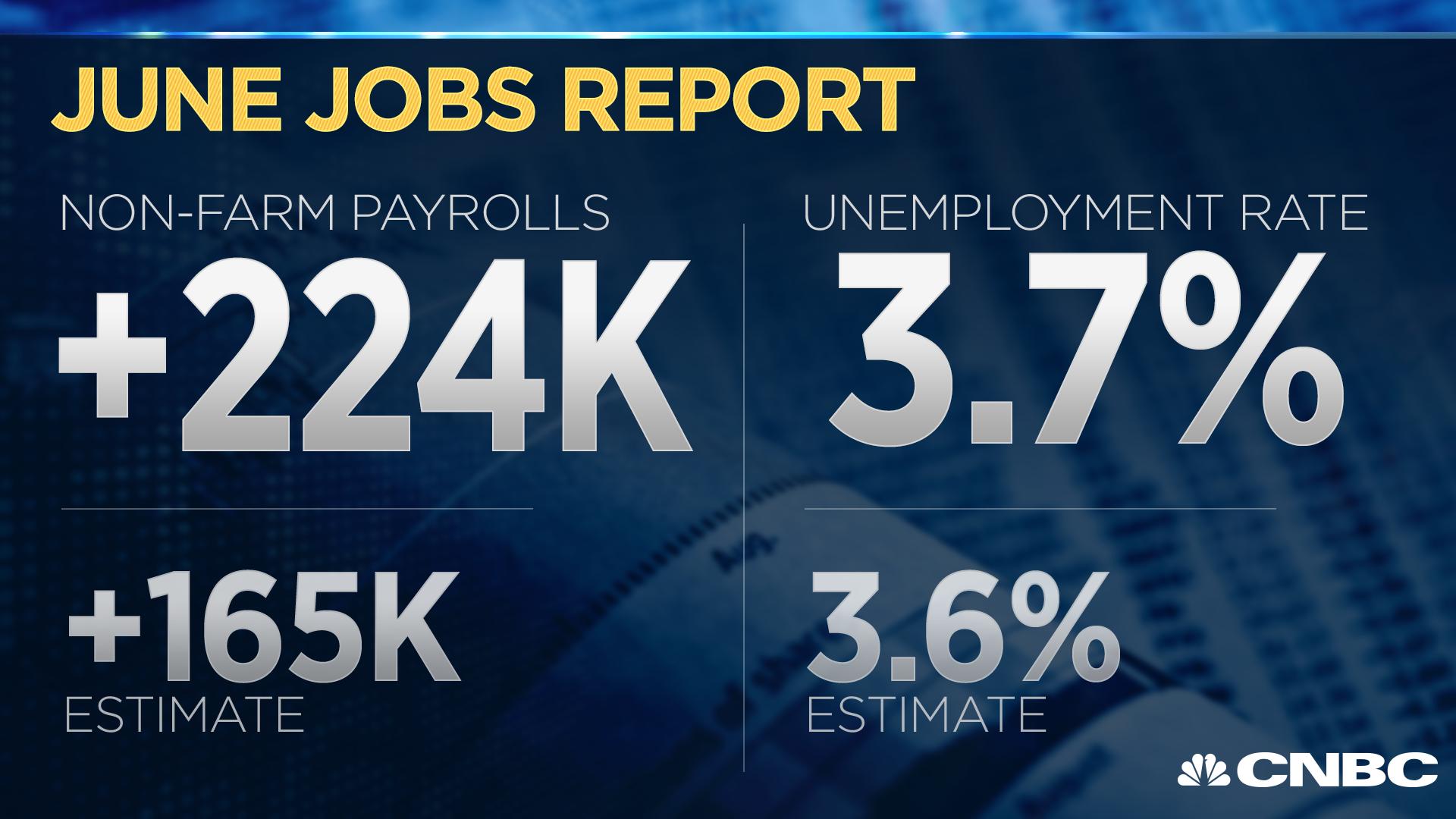 CRAZY-INTERESTING OR RIDICULOUSLY-WEIRD
ADDITIONAL READING AND RESOURCES (ARR)